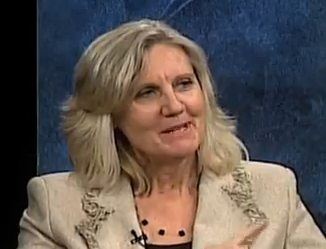 Will Maryland Increase Funding for School Construction? (Video)
"21 This Week" host Casey Aiken notes Governor O'Malley has requested $336 million increase for school construction. Casey asks his panel whether this funding will be provided.
View the entire episode on demand.
Learn more about 21 This Week and watch previous episodes, on demand.