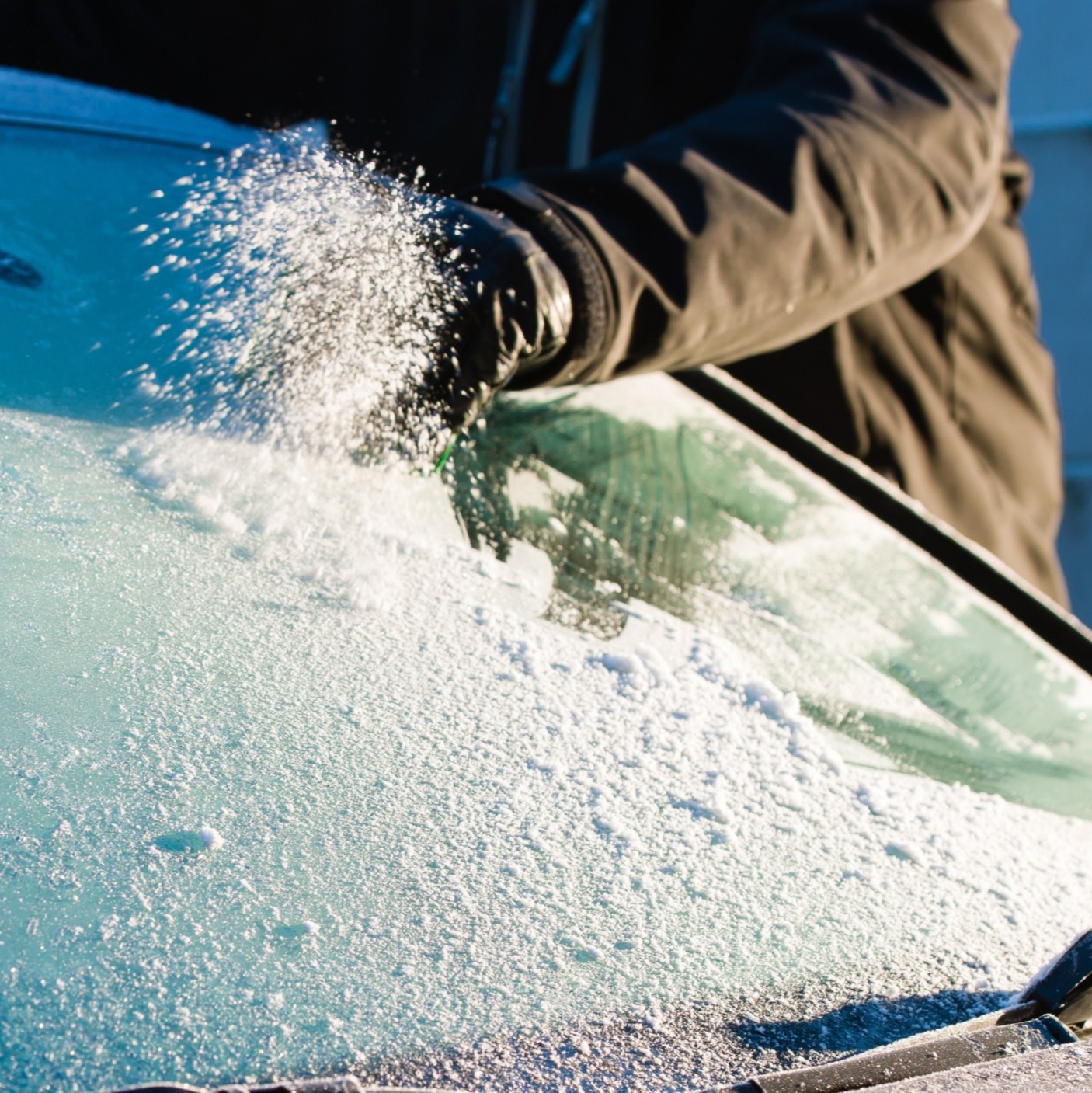 Update: Montgomery Schools to Open Late on Friday
Update 5 p.m.: Montgomery County Public Schools announced it would open two hours late Friday because of the cold.
The statement read:
Montgomery County Public Schools will open two hours late tomorrow (Jan 5.) due to emergency weather conditions. Bus service will be provided on a two-hour-delayed schedule. Morning prekindergarten, morning half-day Head Start, other morning half-day programs and field trips are canceled. Other activities and programs that begin at 10:30 a.m. or earlier are canceled. Administrative offices will be open on time. Day care programs in school buildings will remain open as scheduled.
---
Original Post: MCPS will reevaluate this decision by 7:00 a.m. to determine if closure of schools is necessary.
The frigid cold that's targeting the East Coast appears to be bottoming out on Friday, when the National Weather Service predicts a high temperature near 17.
But lots of parents and their schoolchildren want to know, is that cold enough to close schools?
Montgomery County Public Schools does not have a set temperature when it will close schools, school system spokesman Derek Turner said Wednesday.
"There's not one factor that goes into the decision, as if X degrees [MCPS] closes or X happens [MCPS] closes," Turner said.
If there's enough information on Thursday afternoon, the school system might close the next morning, he said.
"We don't want to pre-emptively close and put families in a tough position," he said. "I think we're still in the wait-and-watch posture."
Have county schools ever closed because of cold? Alex Tsironis, who publishes "MoCo Snow," once reported on his blog that the county does not delay or close for cold. A couple of hours after he posted the article, the school system delayed opening.
Friday could approach record temperatures. According to the website Intellicast, Rockville tallied a record low of 6 degrees in 1981. The average is 40 degrees, the site says.
The NWS forecast calls for Friday night to hit lows around 7 degrees.
Something called a "bomb cyclone" caused the frigid freefall. The term refers to a cold air mass colliding with a warm air mass, and air pressure drops significantly.