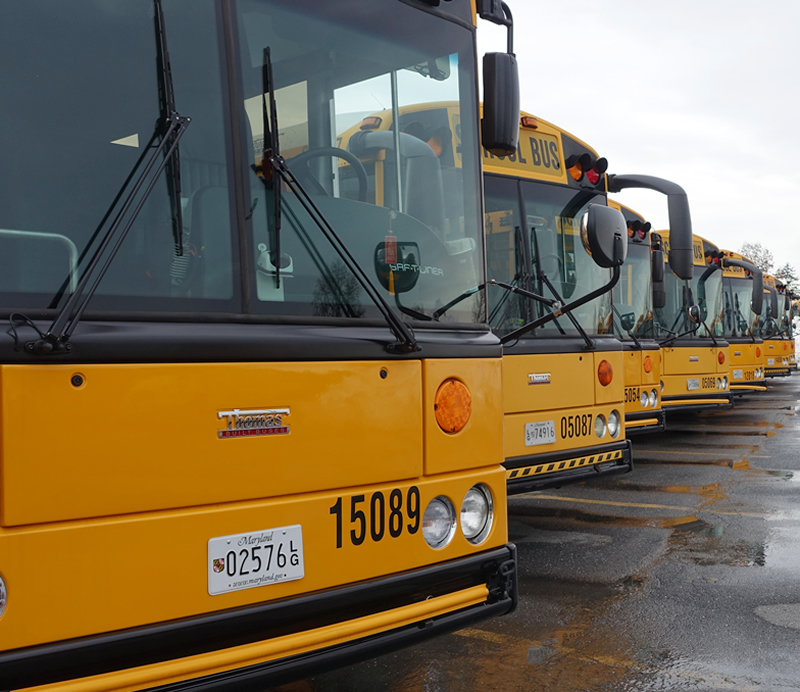 Will Governor Change the School Calendar? (VIDEO)
Maryland Governor Larry Hogan and Comptroller Peter Franchot have scheduled a news conference for 1 p.m. Wednesday afternoon in Ocean City "to make a major announcement regarding the starting date of public school systems in Maryland."
According to a media advisory, the two will be joined by other state officials, business owners and area residents of Ocean City.
Franchot is a strong supporter of starting the school year after Labor Day. In 2014, he talked to MyMCMedia about some of the reasons why he supports a later school start.
In 2015 (see below), Franchot said that if the state legislature did not act on a "Let Summer Be Summer" petition with 13,000 signatures that he might have a conversation with the governor about doing it thru an executive order.
On Monday, Franchot posted a "Let Summer Be Summer," video (see below) featuring him and the mayor of Ocean City, online:
Check out our new video about starting school after Labor Day! #LetSummerBeSummer https://t.co/LqpogZ9pin

— Comptroller of MD (@MDComptroller) August 29, 2016