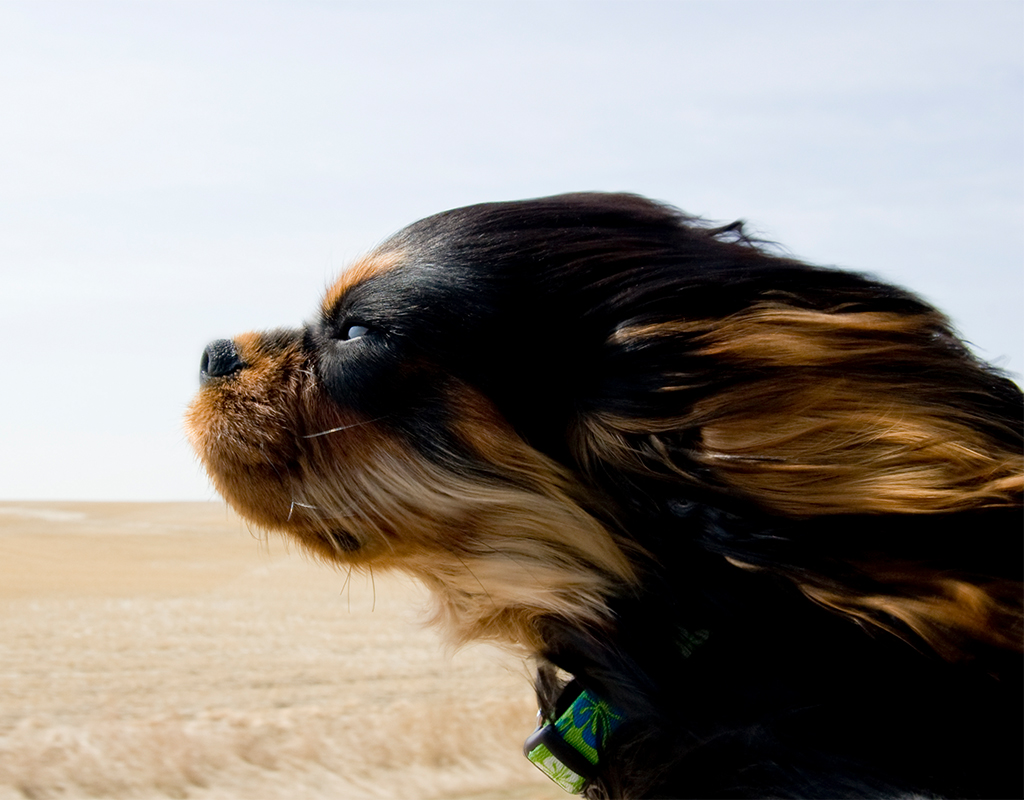 Wind Advisory Issued Monday
The National Weather Service (NWS) issued a Wind Advisory for Montgomery County and surrounding areas until 8 p.m. on Monday.
According to NWS, winds of 20 to 30 mph with gusts up to 50 mph are expected. Strong winds may blow down limbs, trees, and power lines.
A Wind Advisory has been issued for portions of the region today. Maximum wind gusts up to 50 mph are expected in those areas, with 30 to 40 mph elsewhere. pic.twitter.com/kIl5ojfoYz

— NWS DC/Baltimore (@NWS_BaltWash) April 15, 2019
🔌High winds bring the potential for power outages, keep your electric company's phone # ready to report a power outage at your home. Don't assume someone will report it for you! #MoCo

📱@MyBGE– 1-877-778-2222
📱@PotomacEdison– 1-888-544-4877
📱@PepcoConnect– 1-877-737-2662

— MC Emergency Mgmt (@ReadyMontgomery) February 25, 2019