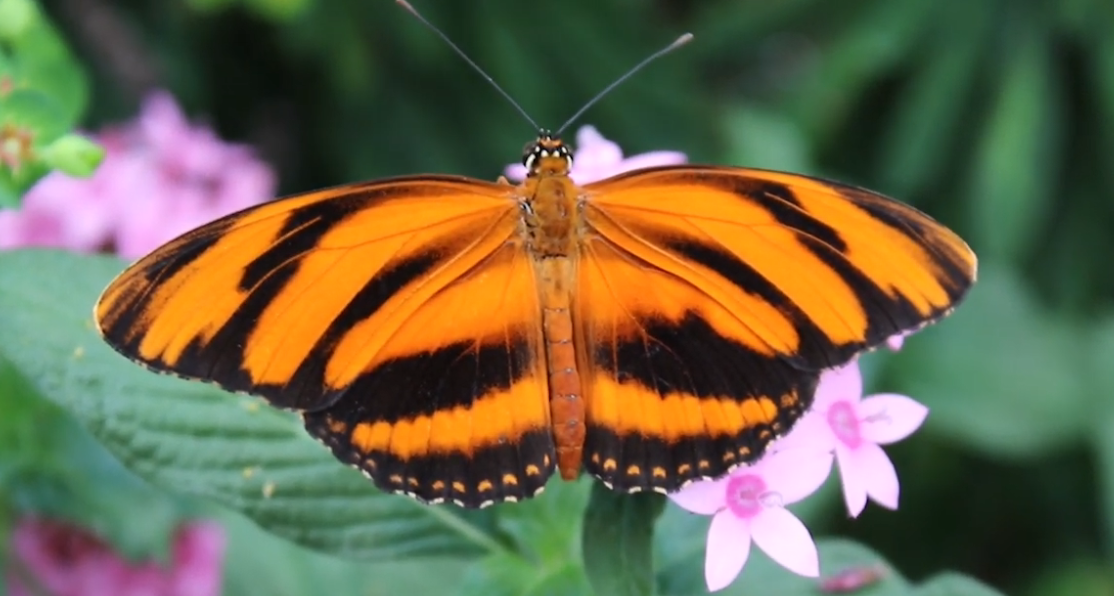 Wings of Fancy Live Butterfly Exhibit Back in Full Swing
The Wings of Fancy Live Butterfly and Caterpillar Exhibit is back in full swing at Brookside Gardens, and residents are enjoying it.
Visitors were able to get insight about metamorphosis, the important role butterflies play in healthy ecosystems, and how to ensure these beautiful insects thrive in our own gardens.
Watch the video for more details:
Click here for more information on location, and hours of operation.