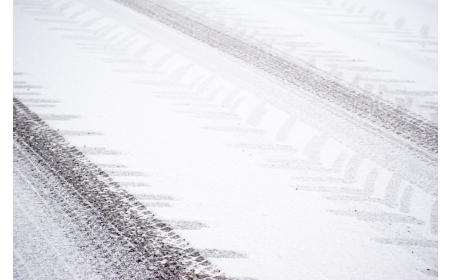 Winter Weather Advisory (Photos)
The National Weather Service (NWS) has issued a winter weather advisory for Montgomery County effective 2 p.m. on Jan. 25 until 9 p.m.
According to the NWS, you should expect snow with accumulations around an inch. Temperatures will be in the low 20's and winds will blow from the south 5 to 10 miles per hour.
The impact on roads (snow covered and slippery) may be hazardous during the afternoon and evening commute.
Motorists should prepare for snow covered roads and limited visibilities. Use caution when driving.
We are looking for photos and video of the afternoon snowstorm. You can email us your images and video at media@mymcmedia.org.