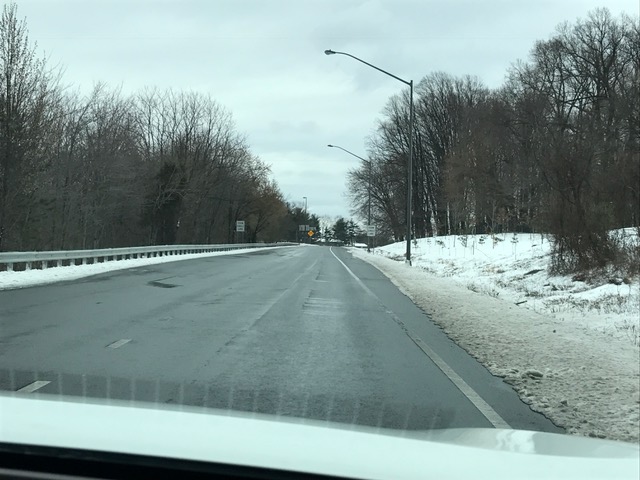 Winter Weather in the Forecast During First Few Days of Spring
The first day of spring may be marked on the calendar to begin Mar. 20, but residents should expect winter weather instead of warmer temperatures.
The National Weather Service has issued a winter weather advisory for Tuesday due to a snow and rain mix on the forecast.
Snow is expected to begin Tuesday afternoon and accumulations could reach up to two inches. Drivers should anticipate slippery road conditions during Tuesday evening's commute. Heavy snow is possible Tuesday night through Wednesday with and snow accumulations could be six inches or more, according to the National Weather Service.
Lots of uncertainty with the upcoming #storm. Temps from the surface through several thousand feet in the atmosphere (where precipitation forms) will be right around freezing. A one degree shift one way or the other will make a big difference between cold rain or heavy wet #snow. pic.twitter.com/9D3fYutTm4

— NWS DC/Baltimore (@NWS_BaltWash) March 19, 2018
A Winter Storm Watch is in effect for parts of eastern WV and western MD Tuesday afternoon into Wednesday afternoon where 5 or more inches of snow are possible. pic.twitter.com/cpwPUve1ml

— NWS DC/Baltimore (@NWS_BaltWash) March 19, 2018