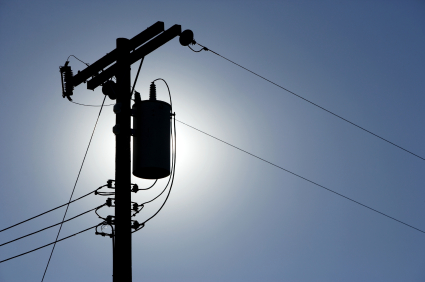 Wires Down, Power Outage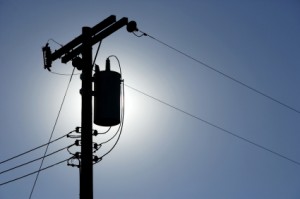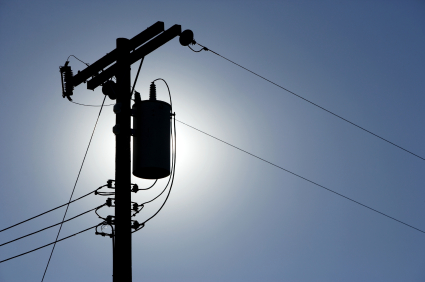 Montgomery County fire rescue crews were called to "wires down" near North Summit Avenue and South Frederick Avenue in Gaithersburg around 8 a.m. on April 15.
Fire Spokesperson Pete Piringer reported the incident on his Twitter account.
According to Pepco's online outage maps, approximately 947 customers, primarily in the Gaithersburg area, were without power.
Pepco Spokesperson Bob Hainey says the utility was first informed of the issue around 7:58 a.m. on April 15. He said it was described as wires sparking, which could be a limb on a wire.
According to Hainey, Pepco crews are on site and 758 customers were quickly restored. He said power should be restored to the remaining customers without electricity soon.
Wires Down – S Summit Av & S Frederick Rd, Gaithersburg – power out in area

— Pete Piringer (@mcfrsPIO) April 15, 2014