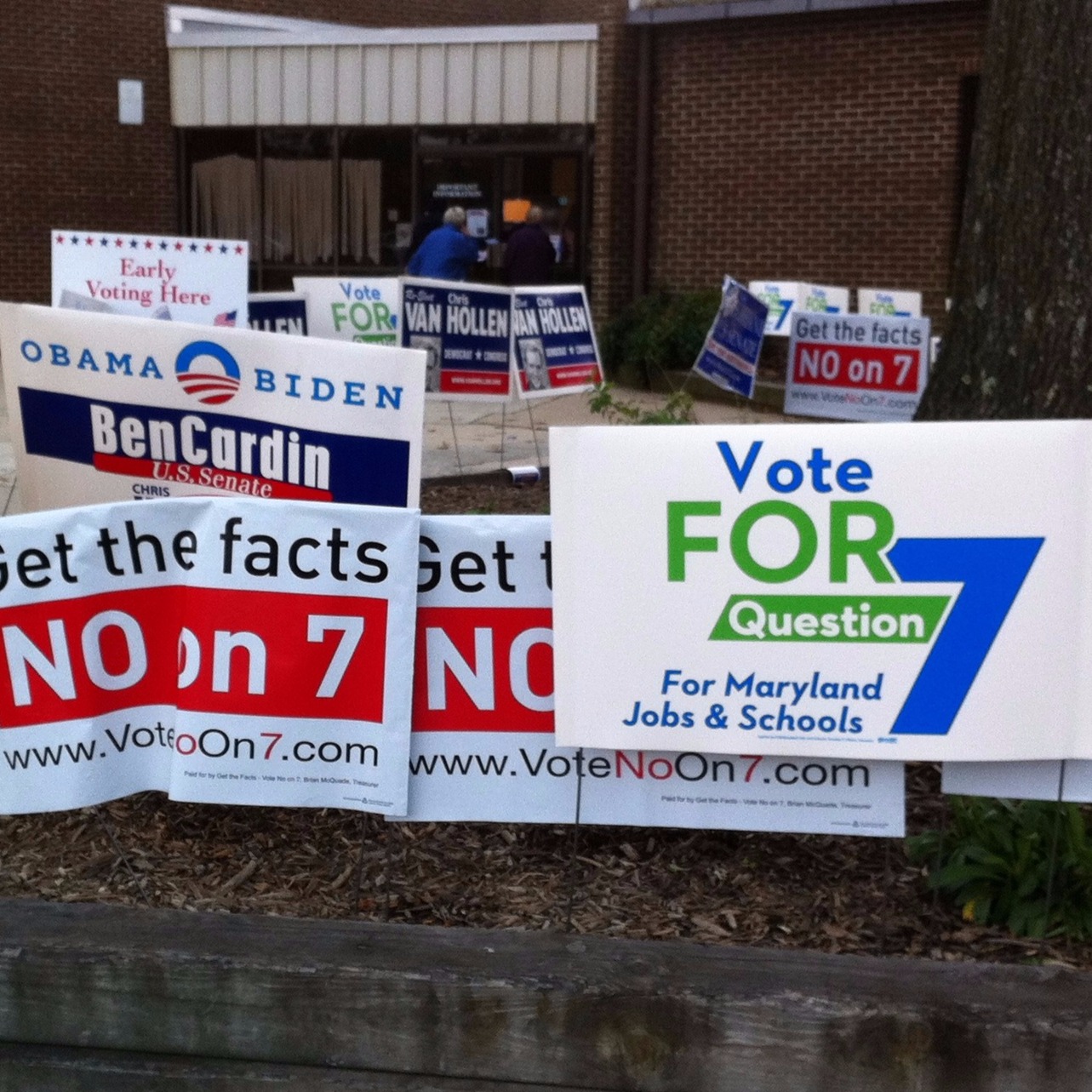 Witnesses Say Eliminate At-Large Seats on Council
Some 20 people offered Wednesday night how they would restructure the Montgomery County Council, many of them suggesting that the county should eliminate the four at-large seats and make the council have all district seats.
"I would love to have a council member who understands the needs of my community," said Pat Fenati of Damascus.
The testimony was before the Charter Review Commission, an 11-member body tasked with reviewing the mechanics of county government.
Several who testified offered wrinkles on an all-district council. Maybe there should be 11 council members instead of nine. Maybe the council should be replaced with something resembling a legislature, mimicking Suffolk County, New York.
One witness suggested there be eight council districts because there are eight districts in Montgomery County for the Maryland Senate.
Several witnesses objected to the power Takoma Park had on the council, which they viewed was at the expense of the upcounty. Councilmembers Marc Elrich, George Leventhal and Hans Riemer all live in Takoma Park.
Now, at each council election, each voter chooses four at-large members and one district member, giving each voter a chance to vote for a majority of the nine-member council.
Paul Bessel, the commission's chairman, said he didn't think people fully grasped the effects of eliminating at-large members on the council.
"If the at-large members were eliminated, and there were nine or more 11 or more district members. I think there would be a lot more diversity in terms of political party but also in gender or race," he said.
But, Bessel said, there's a lot to be said for some people having an at-large perspective.
The commission would make a recommendation in April of next year. The council would then decide whether the proposal would end up on the 2018 ballot. If it does, voters would get to decide on whether to accept the changes.
Bessel didn't think the council would go along with eliminating the at-large members. But, he said, someone could collect enough signatures to put an all-district council on the ballot. If it passes, the council would have to go along.
Previous Post: