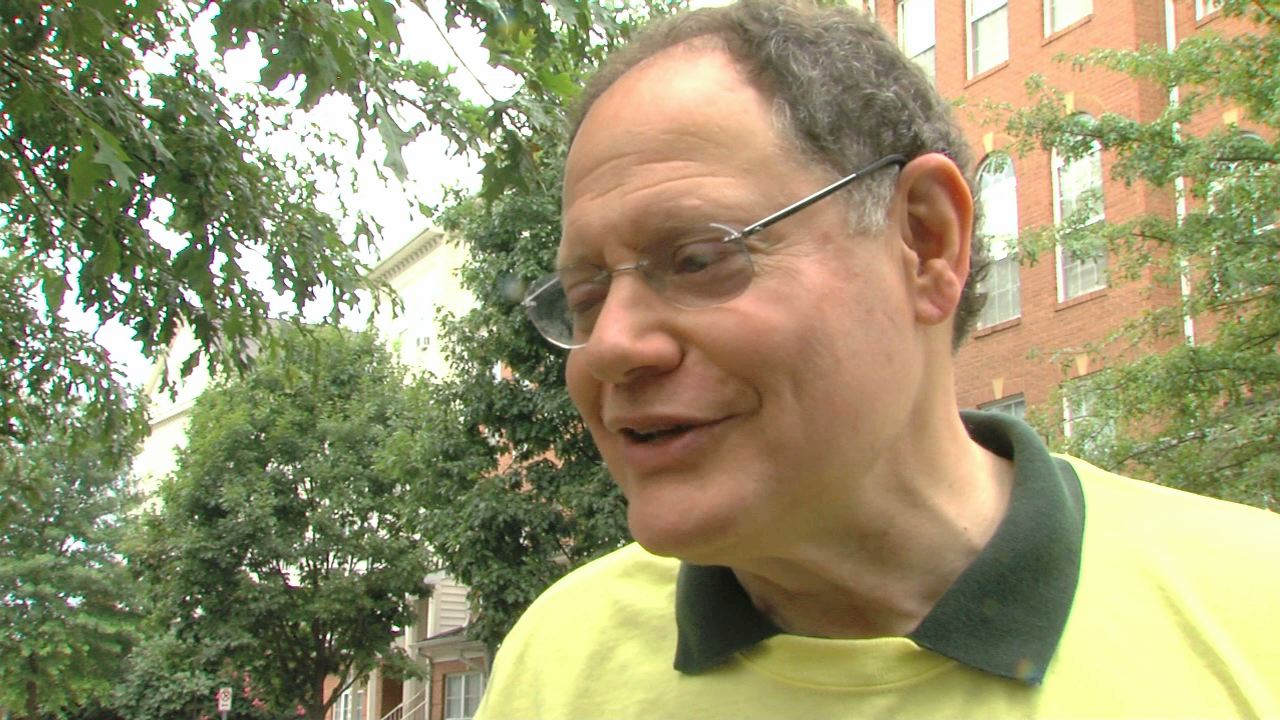 Wolfson's Department Store Closes in Gaithersburg (Photo)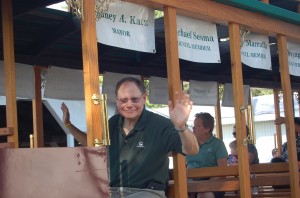 Wolfson's Department Store in Olde Towne Gaithersburg has closed its doors for good.
Gaithersburg Mayor Sidney Katz owns the business, which has been in his family since 1918. Katz, who is 63, said he's hung out and worked at the store for 53 years or since he was ten years old.
He closed the doors to the public for the last time on Saturday, Oct. 26.
Now he's clearing out decades of work and inventory. He hopes to vacant the building by year's end.
He said several people have contacted him about potentially leasing the 5,200-square-foot storefront, which is located at 208 East Diamond Avenue in Olde Towne.
Katz said his kids were not interested in taking over the store and he is ready to let it go.
The store was known for its Red Wing shoe selection.
At the same time he is closing the store, Katz is also running unopposed for his mayoral seat in the city's November 5 election.