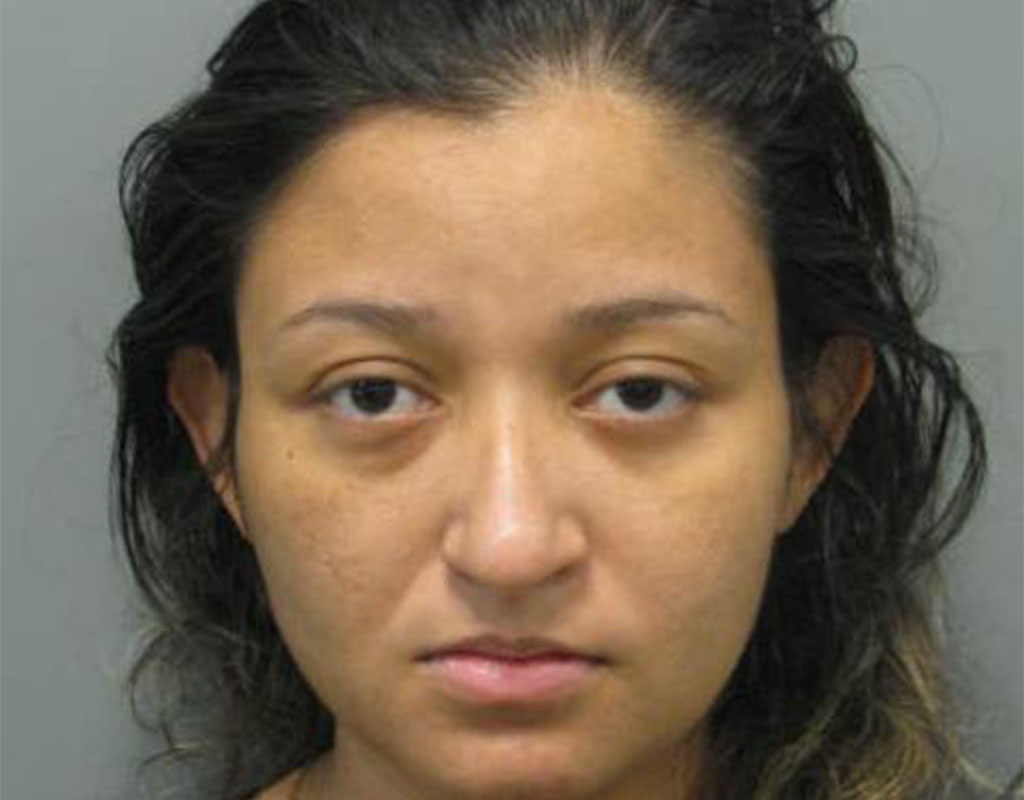 Woman Charged For Abandoning Newborn in Silver Spring
Montgomery County detectives from the Special Investigations Division arrested a woman who gave birth and abandoned her newborn infant in a wooded area in Silver Spring.
Court records show that Leticia Guzman, 25, of Silver Spring faces charges for neglecting a minor and reckless endangerment.
A passerby located the abandoned newborn in a wooded area on Aug. 16, police say. The passerby had been walking in the 10300 block of Tenbrook Drive when he heard the newborn crying and alerted authorities.
Detectives learned on Aug. 17 that a woman—who showed signs of recently giving birth—went to a hospital to receive care, but she denied to medical personnel that she'd been pregnant. The detectives went to the hospital and identified the woman as Guzman, according to police.
Police say detectives executed a search warrant at Guzman's residence on the 1500 block of Korth Place and found evidence of childbirth. Guzman was interviewed by investigators at the hospital and confirmed she'd given birth to the newborn, but police say she couldn't remember the location where she left the newborn. The other information Guzman provided about the incident was inconsistent with evidence investigators recovered, police say.
Newborn Baby Located in Wooded Area in Silver Spring; Police Seek Information from Public: https://t.co/OSRp5KfgTp pic.twitter.com/arklOLr0mR

— Montgomery County Department of Police (@mcpnews) August 17, 2019
According to police, Guzman was released from the hospital and taken to the Central Processing Unit in Rockville on Friday. Police say bond information about the case is unavailable at this time.
The newborn female is in stable condition and police say she's under the care and custody of Montgomery County Department of Child Welfare Services.
Previous Posts
Police Locate Mother of Newborn Found in Silver Spring Woods