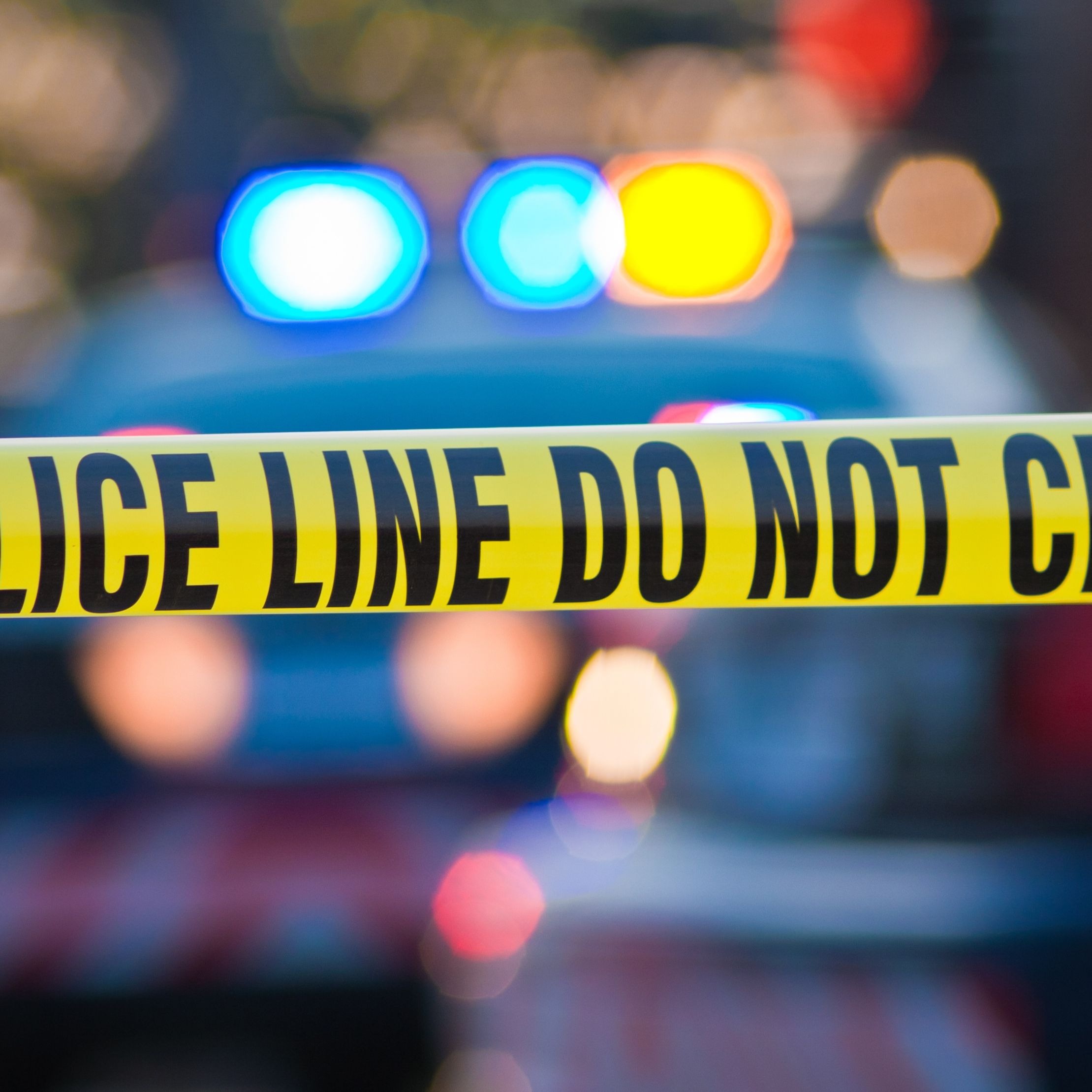 Woman Dragged Into Wooded Area and Sexually Assaulted in Montgomery Village
Montgomery County Police are investigating a rape that allegedly occurred over the weekend.
According to a press release, the victim was attacked after getting off a Ride-On bus in the area of the 19000 block of Watkins Mill Road in Montgomery Village on Saturday shortly after 10:00 pm. The witness noticed an unknown male was following her, and was knocked down and then pulled into a grassy area by nearby woods where she was raped. Police say the victim was able to get away and went to a nearby hospital where police were notified.
Police say the suspect is described as a male of an unknown race.
Detectives are actively investigating and ask anyone with information regarding this incident to contact the Special Victims Investigations Division at 240-773-5400.