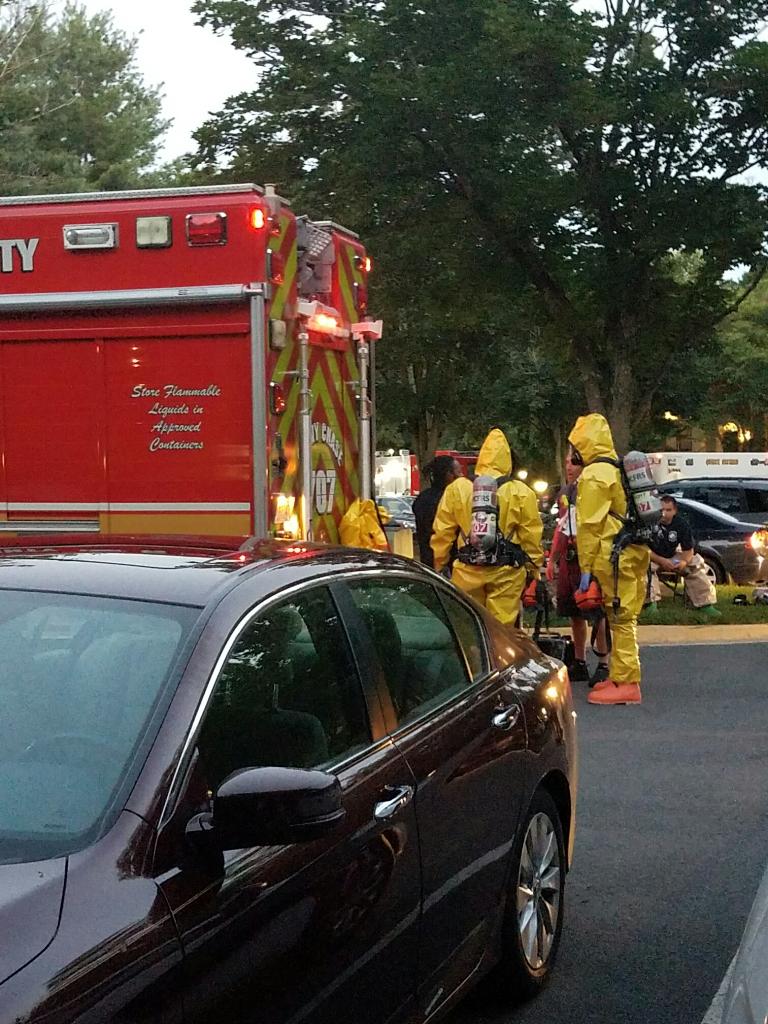 Woman Faces 128 Animal Cruelty Offenses After Hoarding Investigation
The North Potomac woman who had 70 cats removed from her home by animal services officers faces 128 animal cruelty offenses, a Montgomery County police statement said.
Laura Louise Prince, 62, was released after posting $2,500 bail, according to online court records.
The animals were taken from two of Prince's homes, in the 12000 block of Sweetbough Court in North Potomac and an apartment in the 9800 block of Georgia Avenue in Silver Spring.
Prince most recently of the 9800 block of Georgia Avenue, turned herself into authorities on Monday and was charged with 128 animal cruelty offenses.
On June 23, Animal Services Officers were called to the North Potomac address for the report of a cat in distress, police said.
The responding officer found the cat was not in distress but detected a strong odor of ammonia that prompted the officer to have concern about the sanitary conditions inside the home, police said.
No one answered the door and a note was left to contact the officer. No reply was received.
The Animal Services Officer was later able to contact Prince by phone and Prince said she had eight cats in the home and that she was out of town, police said.
An animal welfare inspection of the home was arranged for Saturday, July 14. When the officer arrived for the inspection it was observed to be in overwhelmingly unsanitary and unsafe conditions, police said.
Prince agreed to surrender the animals to the Animal Services Division for care at the Montgomery County Animal Services and Adoption Center (MCASAC) at 7315 Muncaster Mill Road, Derwood.
Inspectors from the county Department of Housing and Community Affairs were contacted, and after their inspection of the property, the home was condemned as unfit for human habitation, police said.
Over the course of the next 14 days, ASO's removed 75 cats and one domestic rabbit from the North Potomac residence. An examination by veterinarians at the MCASAC found that every animal was infested with fleas to such an extent that it overwhelmed the animals normal grooming behavior and that scratching was causing hair loss.
On July 25, animal services officers verified that multiple animals were also being kept in unsanitary conditions at Prince's Georgia Avenue home.
That evening a search warrant was served and 50 cats and two domestic rabbits were removed from the home and taken to the MCASAC for treatment. These animals were also infested with fleas and that scratching was causing hair loss.
After proper treatment and care at the MCASAC, the animals' conditions have improved and they are now engaging in normal grooming behavior.
"Admittedly, this was a difficult case from the outset. The barriers and conditions including flea infestation and unsafe air quality in the townhouse on Sweetbough Court presented extraordinary challenges to our officers, whose performance was extraordinary in their efforts to safely remove the cats from this home," Animal Services Division Director Thomas Koenig said.  "Now we are presented with the difficult challenge of adding 128 animals to our shelter operations, forcing us to make difficult choices based on limited resources."
Officers with the Animal Services Division want the public to contact them at 301-279-8000 whenever there is concern about conditions and circumstances regarding animal housing or treatment. If an animal's life is in immediate danger, it is appropriate to call the 9-1-1 emergency number.
Previous Post: