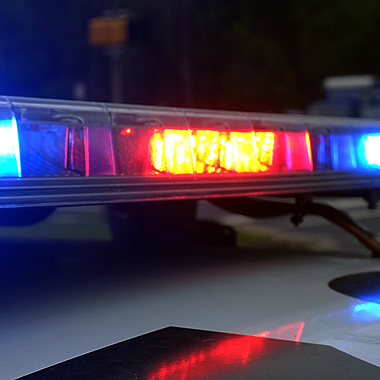 Woman Killed Trying to Cross South Summit Avenue in Gaithersburg
A 52-year-old woman was killed Tuesday morning in Gaithersburg when she was struck by a car, Montgomery County police said.
The woman, Li Zhang of Settlers Landing Way in North Potomac, died at the scene, police said. She is the 14th pedestrian fatality this year, police said.
About 6:44 a.m., Montgomery Village police district officers, Gaithersburg city police officers, and Fire and Rescue Services personnel responded to South Summit Avenue at Wells Avenue, police said.
Police said a 2011 Nissan Rogue was traveling north on South Summit Avenue. The woman was crossing South Summit Avenue at Wells Avenue in an easterly direction when the Rogue hit her. The Rogue left the scene, but the driver returned a short time later, police said.
South Summit and Wells avenues are near a railroad crossing, and the MARC stop is only a few yards away.
The driver of the Rogue is identified as Abidemi Etabuno D Udah, 29, of McCausland Place in Gaithersburg, police said. She was not hurt.
The collision remains under investigation. Anyone with information regarding this collision is asked to contact the Collision Reconstruction Unit at 240-773-6620.