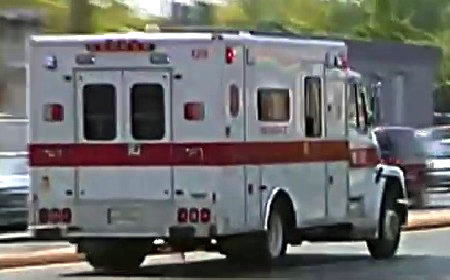 Woman Shot in the Leg, Gaithersburg Police Investigating
A woman was shot in the leg on Monday afternoon, according to a Gaithersburg police spokesperson.
Gaithersburg Police Officer Dan Lane said officers responded to the shooting in the 100 block of Lamont Lane at 3:30 p.m. on Jan. 2nd.
At the scene, he said, police officers discovered a woman with a gunshot wound to her leg. Lane said the woman's injuries were not life threatening, and she was transported to a local hospital for treatment.
"The suspect was described as a Hispanic male last seen wearing a dark-colored jacket," said Lane.
So far, no information about the motive has been released.
According to Lane, the investigation continues.