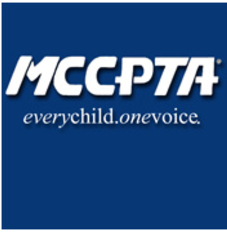 Woman To Appear in Court for PTA Embezzlement
A Silver Spring woman is expected to plead guilty next month to embezzling nearly $40,000 from the Montgomery County Council of PTAs, court records show.
Lisa Betts, 47, of Silver Spring will be in court Nov. 17 before Judge David Boynton, court records show. The charging documents say Betts agrees to pay full restitution, less $10,000 she has already paid.
The prosecutor is suggesting she receive six months' probation.
In April, the PTA posted on its website that the financial inconsistencies were noted in March. An audit followed, where the loss of funds was confirmed.
A police report was filed in April.
Previous Posts:
New MCCPTA President Says $10,000 in 'Unaccounted' Deposits Turn Up (VIDEOS)