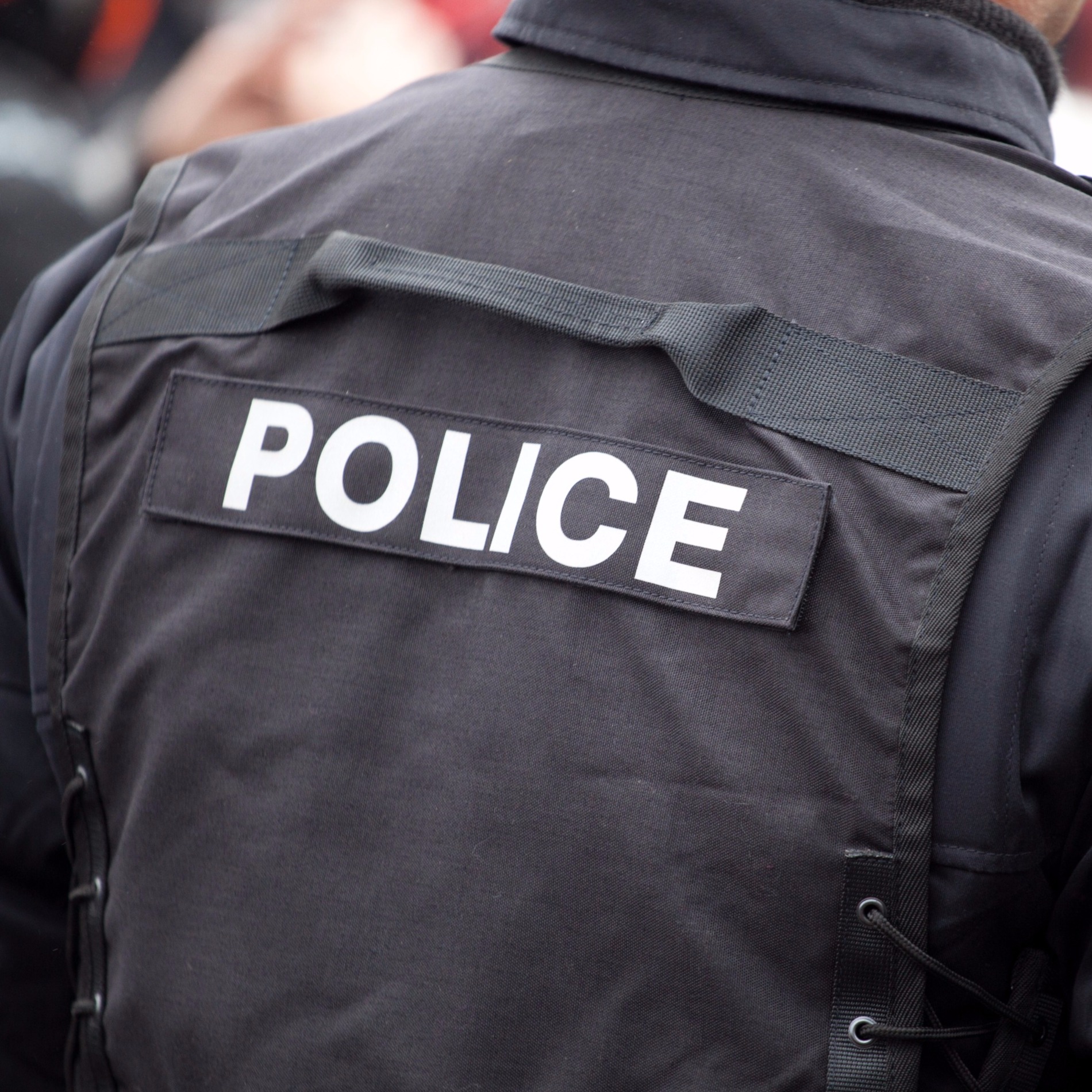 Woman Tries to Rob Kensington 7-Eleven
A woman tried to rob a convenience store in Kensington on Tuesday, and on Thursday, police released surveillance video in hopes someone can identify the culprit.
The attempted robbery took place about 3:45 p.m. at the 7-Eleven at 3507 University Blvd. West, police said.
The woman entered the store, holding a handgun inside a plastic bag, and demanding cash from the registers, police said.
Then a store employee approached the woman from behind and grabbed the handgun out of her hand, police said. The two struggled, while and employee called 911.
The woman fled the store empty handed. Detectives recovered the weapon at the scene and determined it was a replica.
Based on this woman's description, detectives believe that about 4 a.m. Monday, she displayed a handgun and tried to rob a taxi driver in the 4000 block of Sampson Road in the Veirs Mill Village area.
Anyone with information regarding the woman or these crimes is asked to call the Major Crimes Division at 240-773-5100.
Those who wish to remain anonymous can call Crime Solvers of Montgomery County toll-free at 1-866-411-TIPS (8477). Crime Solvers will pay a cash reward of up to $10,000 for information that leads to an arrest.
Police released this video: