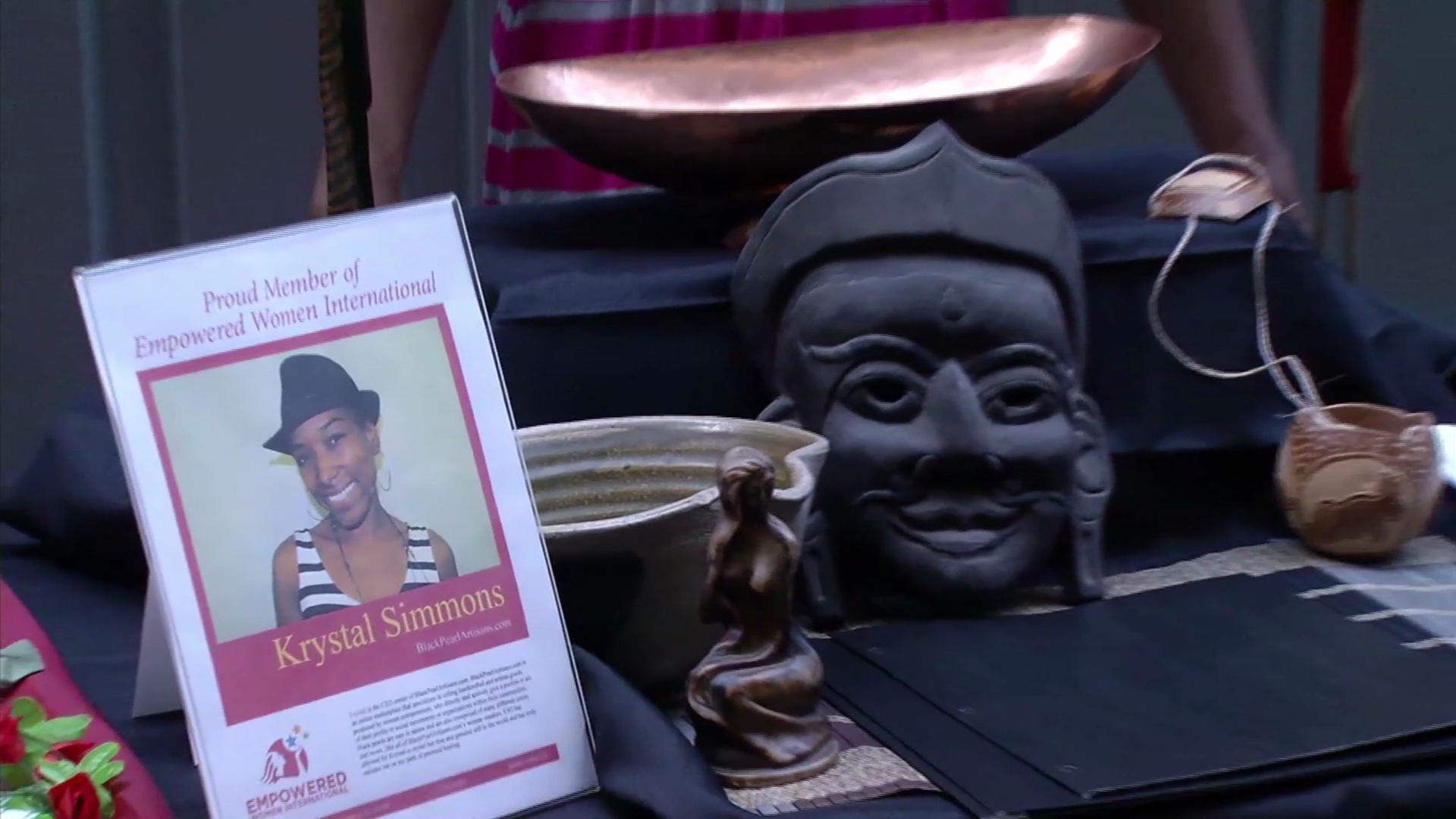 Women Entrepreneur Graduation at Montgomery College (Video)
Women entrepreneurs are becoming recognized for the roles they play in International business. The Empowered Women International organization is at the forefront of this movement. Montgomery College's James McClain has the story.
Visit our PEG partner MCTV10 (Montgomery College Television program schedule) to see more Montgomery College Television.