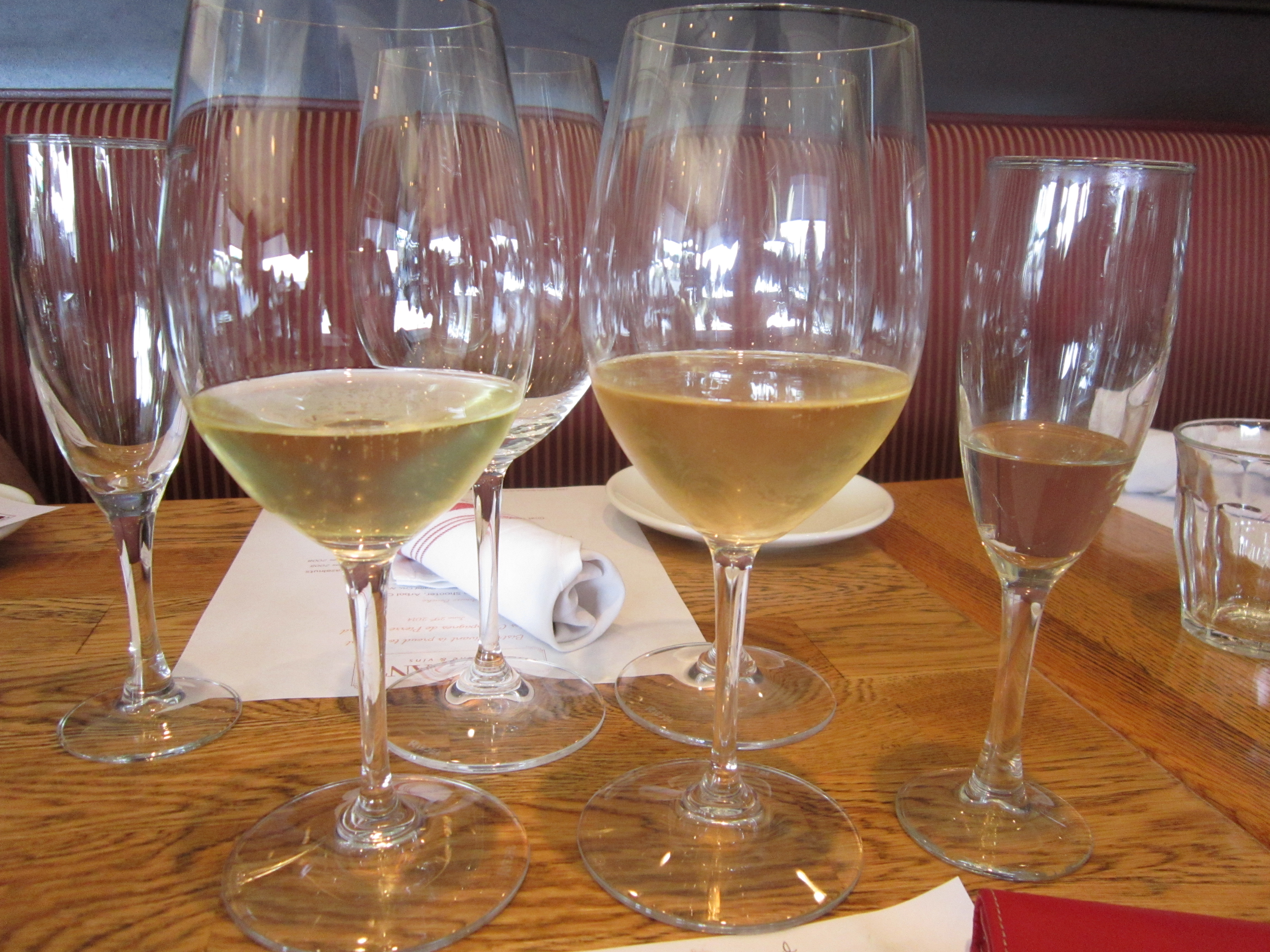 Women Winemakers To Be Featured At Event
The event below featuring three Virginia women winemakers is sponsored by Pro Tours From Pro Tours. About 10 years ago, while working as a wine salesman for a large importer/distributor, I represented approximately 250 different wineries. It was close to Mother's Day and a good customer wanted to do a wine tasting featuring wines made by women. After doing some research, even with all those wineries represented, only one of them employed a woman winemaker.Well times have changed and here in Virginia we are lucky to have several vineyards that have women as winemakers and they are doing some incredible things. So while celebrating Virginia Wine Month we're going to host a private wine tasting event featuring three talented women winemakers.
When: October 15, 2014 from 6 to 9 p.m.
Where: The Curious Grape, 2900 S. Quincy St., Arlington, VA 22204
Cost: $50 per person
What's included: More than enough wine to taste, from three vineyards, and plenty of food. You won't need to have dinner before you get there, or after you leave.
Who is participating:
Jennifer Shailor, Bluemont Vineyard
Heather Munden, Breaux Vineyards
Karen Reed, Dry Mill Winery
Also, Kathleen will be there from the Virginia Chocolate Company
To register follow the link below:
http://mkt.com/wine-pro-tours/women-winemakers-of-virginia
##
Be well,
Technicolor girl