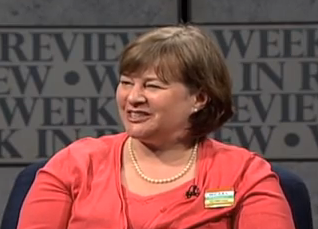 Women's History Month Profile: Kathy Stevens
In honor of Women's History Month, we're profiling influential women who are giving back to the communities of Montgomery County in various ways.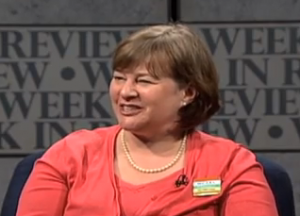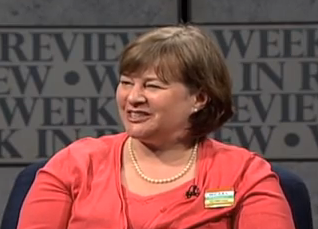 Read below to learn more about Kathy Stevens, Executive Director of the Montgomery Coalition for Adult English Literacy.
What is your role in the community?
"As the executive director at MCAEL, it is my job to empower, steward, develop and support the network of adult English literacy providers in Montgomery County.  This means many things – advocacy around the issue of literacy, fundraising, operations, program development. Most importantly I see myself as a community connector – connecting people to each other and to resources so that they can participate in community to their highest potential and to meet their needs."
What does Women's History Month mean to you? 
"Women's history month is a really important time to honor the women who have come before us. And, in the world in which I work, most non-profile leaders and staff are women, so it is a moment to note the rich set of resources and skills we bring to the entire community."
What do you think needs to happen most for women in Montgomery County? 
"So many things.  The few that come first to mind are affordable, reliable and safe childcare for children so Mom's can work.  The minimum wage being raised is important, and equal pay for equal work."
What inspires you?
"I am always inspired by meeting new people outside of my network, hearing their stories and understanding them.  There are so many women in the MCAEL network who are immigrants and who are contributing so much to our community.  They inspire me every day."