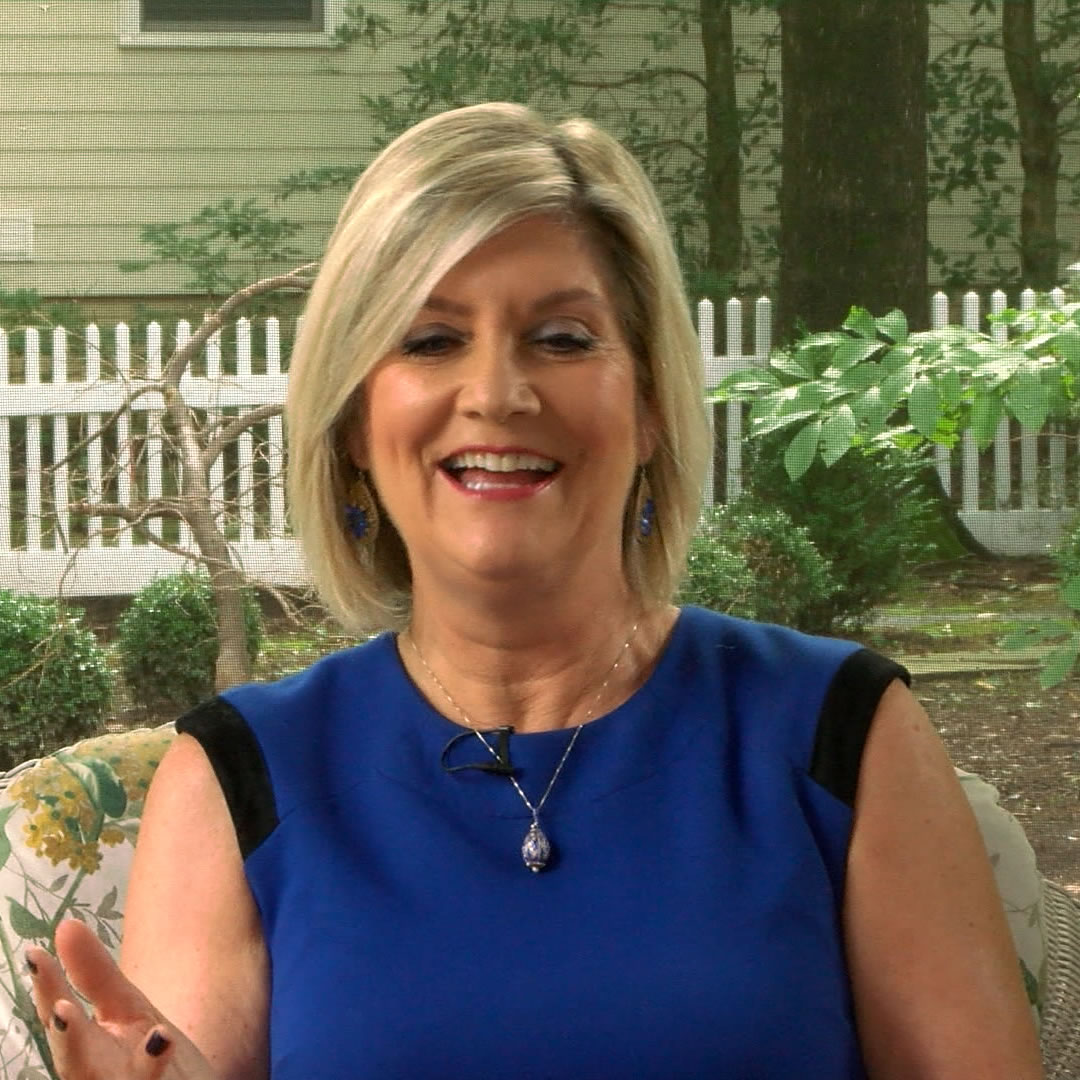 Women's History Month: MCM Spotlights FOX5 Weather Forecaster Sue Palka
In honor of Women's History Month, MCM is recognizing some of Montgomery County's most notable women. Women who have driven change, fought for equality and provided representation for the many diverse parts of our community.
For 33 years, longtime Montgomery County resident Sue Palka has been the chief weather forecaster at FOX5 in Washington DC. She is the longest-running female TV weather person in the history of DC television. But her long and distinguished broadcast career almost never happened.
(Video courtesy of FOX5)