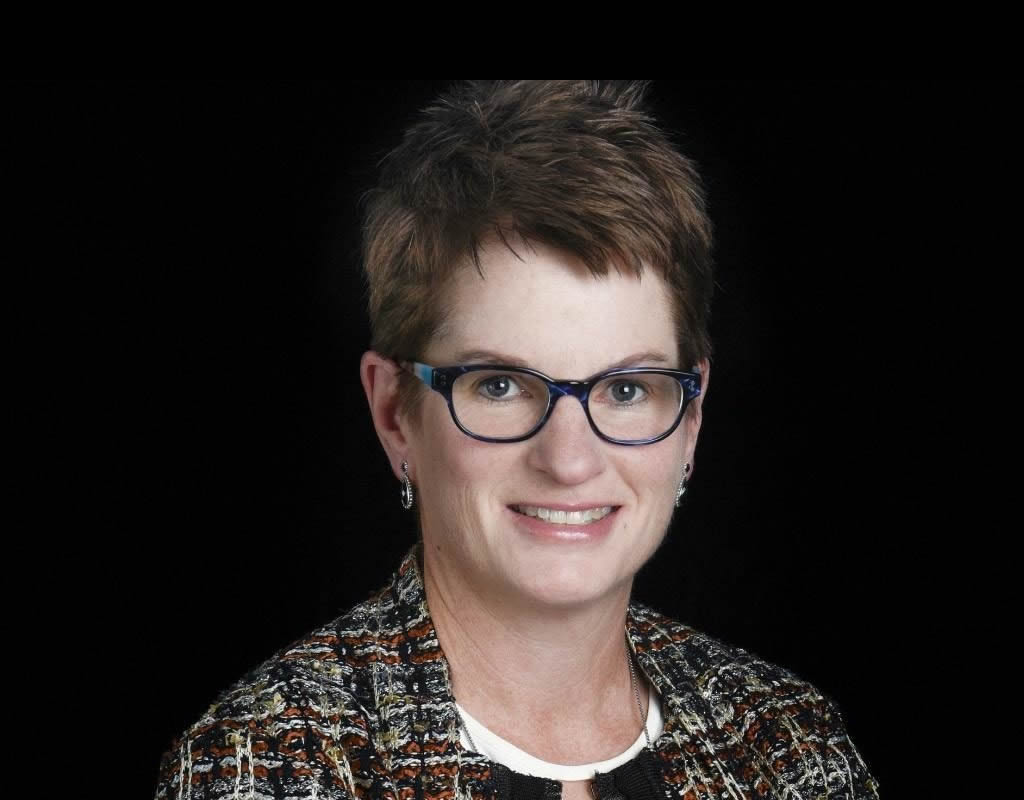 Women's History Month: MCM Spotlights Nonprofit President Dr. Erin O'Shea
In honor of Women's History Month, MCM is recognizing some of Montgomery County's most notable women. Women who have driven change, fought for equality and provided representation for the many diverse parts of our community.
Dr. Erin O'Shea has dedicated her career to researching biological sciences and is the president of the Howard Hughes Medical Institute (HHMI) in Chevy Chase.
Dr. O'Shea began her studies at Smith College in Massachusetts, where she graduated with a biochemistry degree before pursuing a doctorate degree at MIT. After completing her PhD in just two and a half years, she continued her research in cellular biology with a post-doctoral study at the University of California, Berkeley, where she focused on chromatin regulation, a process crucial to DNA replication, in yeast.
From there, Dr. O'Shea joined the University of California, San Francisco, as a faculty member, until she earned an investigator position at HHMI in 2000. A nonprofit organization, HHMI is one of the largest private funding organizations for biological and medical research in the nation, and they recently awarded $33 million to 33 colleges and universities across the country last spring.
In 2005, she joined Harvard University as both the Director of the FAS Center for Systems Biology and as a Professor of Molecular and Cellular Biology, Chemistry and Chemical Biology. At HHMI and Harvard, she studied the biological clocks, or circadian oscillators, that organisms use to regulate certain gene expressions. Dr. O'Shea primarily worked with blue-green algae and their ability to switch between different functions based on several external factors, but mainly the amount of solar light available.
Dr. O'Shea was named Vice President and Chief Scientific Officer of HHMI in 2013, and then in September 2016, she became the first female president of the organization. Under her leadership, HHMI is working to encourage diversity in science and the more open flow of ideas to further advance the research and understanding we have of the world around us.
The contributions she has made to the scientific community have earned her a variety of accolades, including the National Academy of Sciences Award in Molecular Biology as well as being named "one of Washington's 100 most powerful women" by Washingtonian Magazine in 2017, and she is regarded as a leader in research of cellular and molecular biology.
Dr. O'Shea still maintains a lab at HHMI's Janelia Research Campus in Ashburn, VA, and she is a member of the National Academy of Sciences and the American Academy of Arts and Sciences.