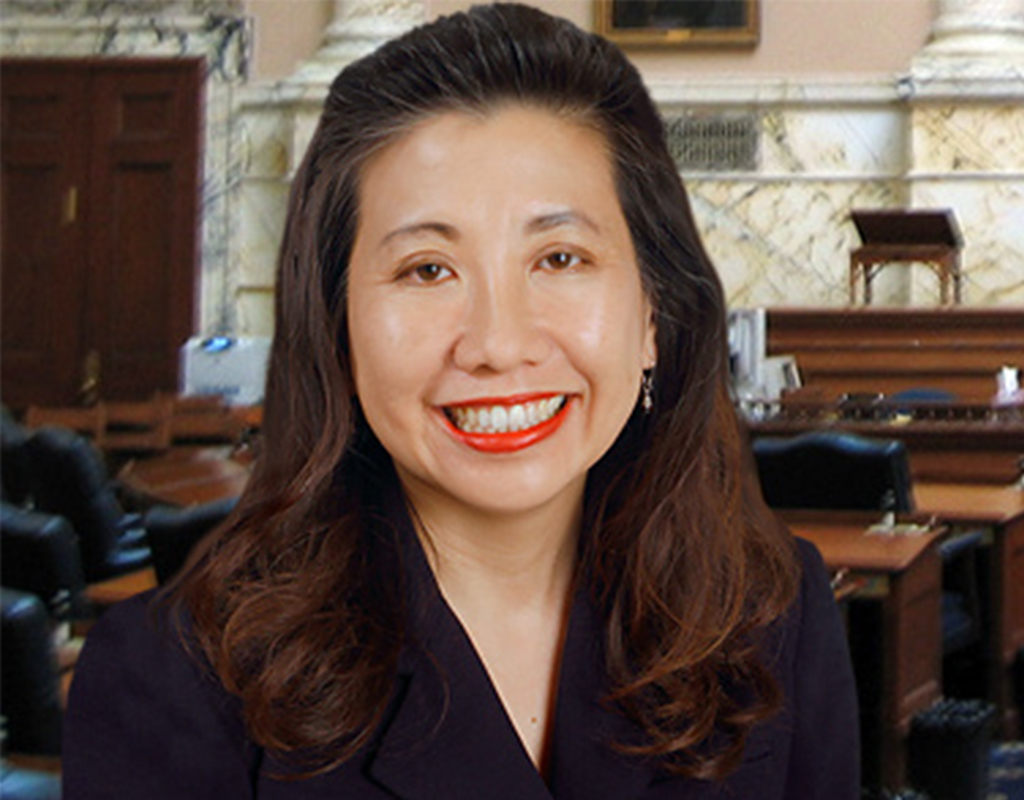 Women's History Month: MCM Spotlights Senator Susan C. Lee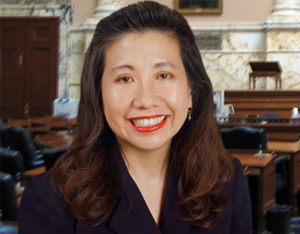 In honor of Women's History Month, MCM is recognizing some of Montgomery County's most notable women. Women who have driven change, fought for equality and provided representation for the many diverse parts of our community.
Senator Susan Lee is the Deputy Majority Whip on Maryland's State Senate, the first Asian American elected to the State Senate. She was elected to represent District 16, Montgomery County, for the State Senate in 2014. Lee served previously on the Maryland House of Delegates for 13 years. During that time she became the first Asian American woman elected to the Maryland General Assembly.
Lee is a resident of Bethesda and has grown up in Montgomery. She attended Winston Churchill High School and moved on to receive her bachelor's degree from the University of Maryland, College Park. She pursued her calling as an attorney when she received her law degree from the University of San Francisco.
As an advocate for many issues including education, civil rights, the environment, clean energy and emerging technologies, Lee has shown her dedication to improving community welfare. She authored Maryland's first Telemedicine Law which allows medical information to be shared through audio or video which increases access to care and reduces health care costs. She also created and served as co-chair for Maryland's Nanobiotechnology Task Force and co-chaired for the Maryland Commission on Cybersecurity and Maryland Identity Theft Task Force.
Lee served as a two-term President on the Women's Legislative Caucus. She has tackled issues such as domestic violence, sexual assault, human trafficking; and the economic empowerment for women, children and families. She also supported funding for statewide rape crisis centers. Lee, along with the Maryland National Organization of Women (NOW) donated a statue of Harriet Tubman to the U.S. Capitol. It became the first full statue of an African American woman in the U.S. Capitol.
She was a member of the Western Montgomery County Citizens Advisory Board, the Jewish Foundation for Group Homes Board, the Montgomery Gang Task Force, Progressive Maryland and as co-chair of the NAACP Multicultural Community Partnership.
Lee has received multiple awards for achievements. She received an award from NOW for her work and leadership as President of the Women's Legislative Caucus. She was also inducted into the Montgomery County Human Rights Hall of Fame. She was named in the Daily Record's Top 100 Women. She also received Progressive Maryland's Progressive Leader Award.
Lee has served as a leader in our community for most of her life. She continues to work for the people of Montgomery County as a progressive legislator.