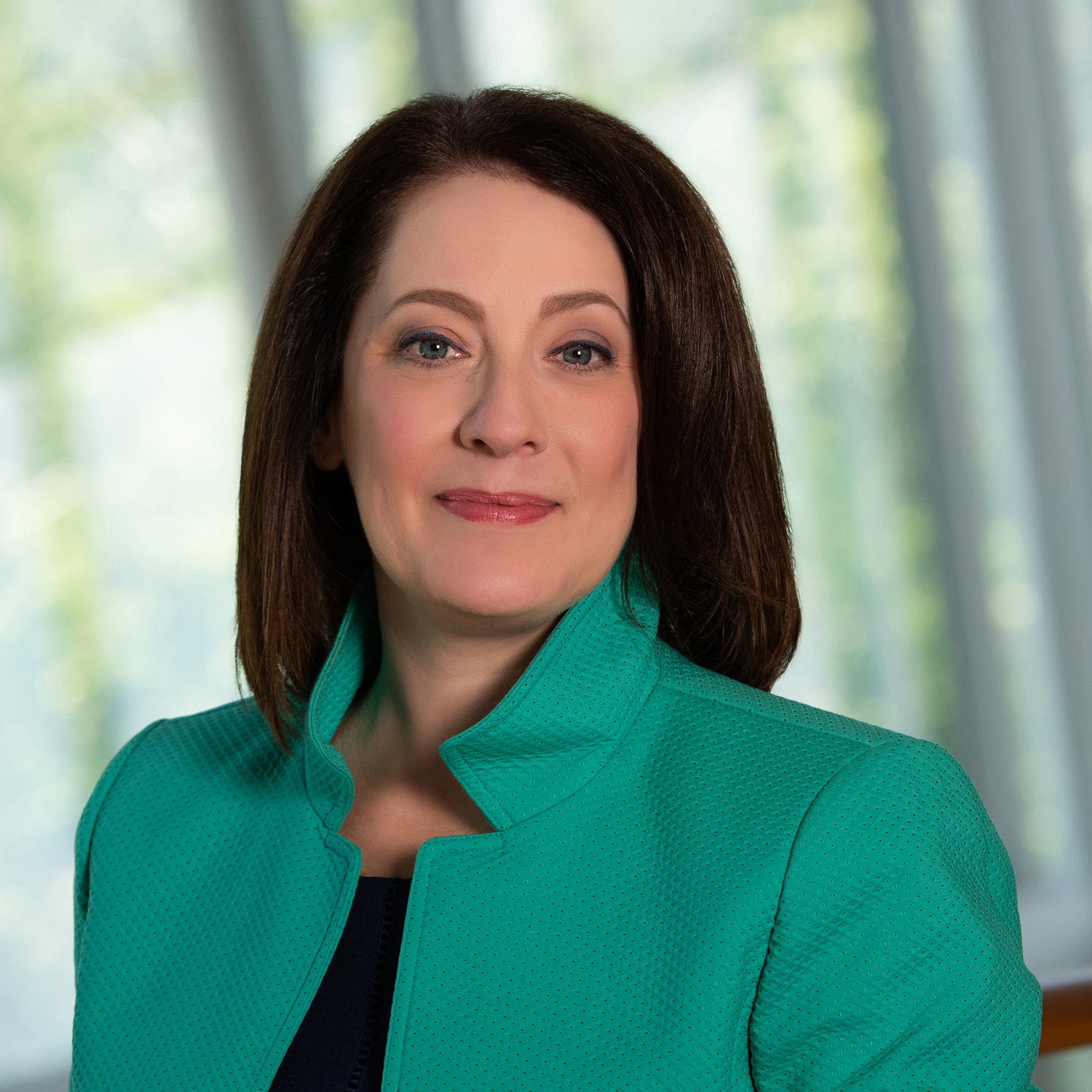 Women's History Month: MCM Spotlights Strathmore President and CEO Monica Jeffries Hazangeles
In honor of Women's History Month, MCM is recognizing some of Montgomery County's most notable women. Women who have driven change, fought for equality and provided representation for the many diverse parts of our community.
Monica Jeffries Hazangeles, the president and first woman CEO of Strathmore, has helped the organization grow into a world-class arts and culture producer and presenter. 
Jeffries Hazangeles began as a flutist, and she earned a Bachelor of Music degree from Florida State University and then a Master of Music degree from the University of Missouri-Kansas City, both in flute performance. She then went on to earn another Master of Arts degree from American University, this time in arts management.
While studying at American University, Jeffries Hazangeles worked with the Smithsonian Institution as a program coordinator before joining Strathmore in 1994. There, she worked with Eliot Pfanstiehl, Strathmore's founder and CEO at the time, to turn Strathmore into a major multidisciplinary arts presenter and producer that hosts a wide range of artistic events at its three venues and promotes access to art resources across the county and beyond.
At Strathmore, Jeffries Hazangeles was instrumental in procuring the $110 million needed to build the Music Center at Strathmore, a concert hall seating nearly 2,000 that opened in 2005. She was also key in the creation of Bloom, a community outreach program designed to provide art and culture performances, activities and resources to children and schools in the area.
Jeffries Hazangeles became the president of Strathmore in 2011, and in September 2018, she was voted unanimously to be the second ever and first woman CEO of the organization after Pfanstiehl's retirement.
Her work is not confined to what she does at Strathmore though, as Jeffries Hazangeles is a graduate and volunteer with Leadership Maryland and Leadership Montgomery and is also the president of Montgomery County Arts Advocates. She has been named one of Washingtonian's "100 most powerful women in Washington" four times since 2011, and she received an Alumni Achievement Award from American University in 2014.
She lives with her husband, John Hazangeles, in Silver Spring, and her work to develop the arts at Strathmore and in Montgomery County still continues.