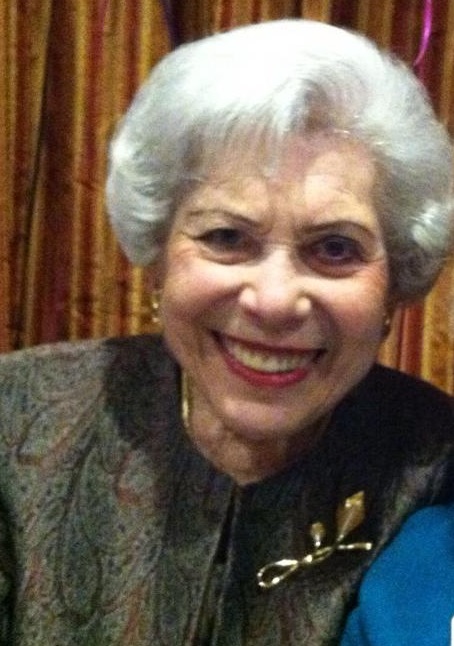 Women's History Month Profile: Bernice Grossman
In honor of Women's History Month, we're profiling influential women who are giving back to the communities of Montgomery County in various ways.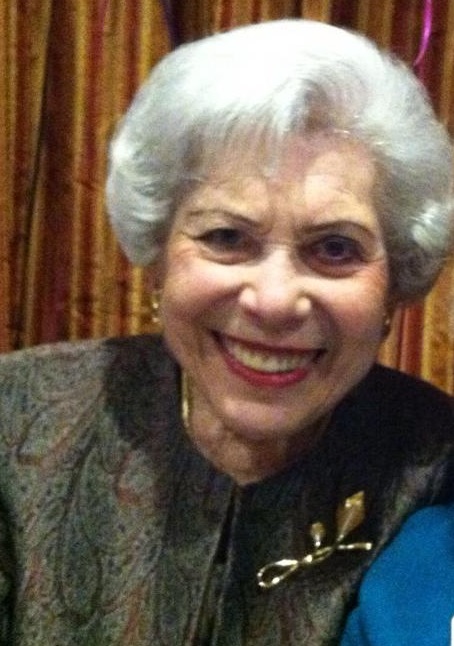 Read below to learn more about Bernice Grossman, who is still working at the age of 90 as an alumni assistant with the Montgomery College Alumni Association.
What is your role in the community?
"Our family was involved with the Kiwanis Club of Rockville and in the sixties, I joined the Business and Professional Women's Club. Between the two clubs, I was very involved with the community. Kiwanis being charitable and the BPW being an organization to raise the level of interest for women and what they can do in the workplace as well as in their home."
What does Women's History Month mean to you? 
"Women's History Month means recognition for achievements.  When you go down the list of women legislators in Annapolis, especially our Senator Jennie Forehand who will not be running this year, and see her achievements while she was a citizen's activist while in Rockville, then a Delegate and then State Senator, she was remarkable.  Also our past Mayor in Rockville did a terrific job for Rockville and earned a second term to continue her good work.  You don't have to look far to find women of achievement politically in this County and State and you would not be able to say that forty years ago."
What do you think needs to happen most for women in Montgomery County? 
"If you want to see the power of women, you have to attend the Women's Legislative Conference each year and see how the amount of involvement is great and what women can achieve if they want to."
What inspires you?
"The friendships that you can form with women of all categories:  homemakers, office workers, political interests, professionals  in the workplace, i.e. attorneys, doctors, dentists, real estate women, insurance women, you name it, women are there and doing a great job. One of the women who I have always held up as a model for women is Connie Morella and her history has always been awesome to me."