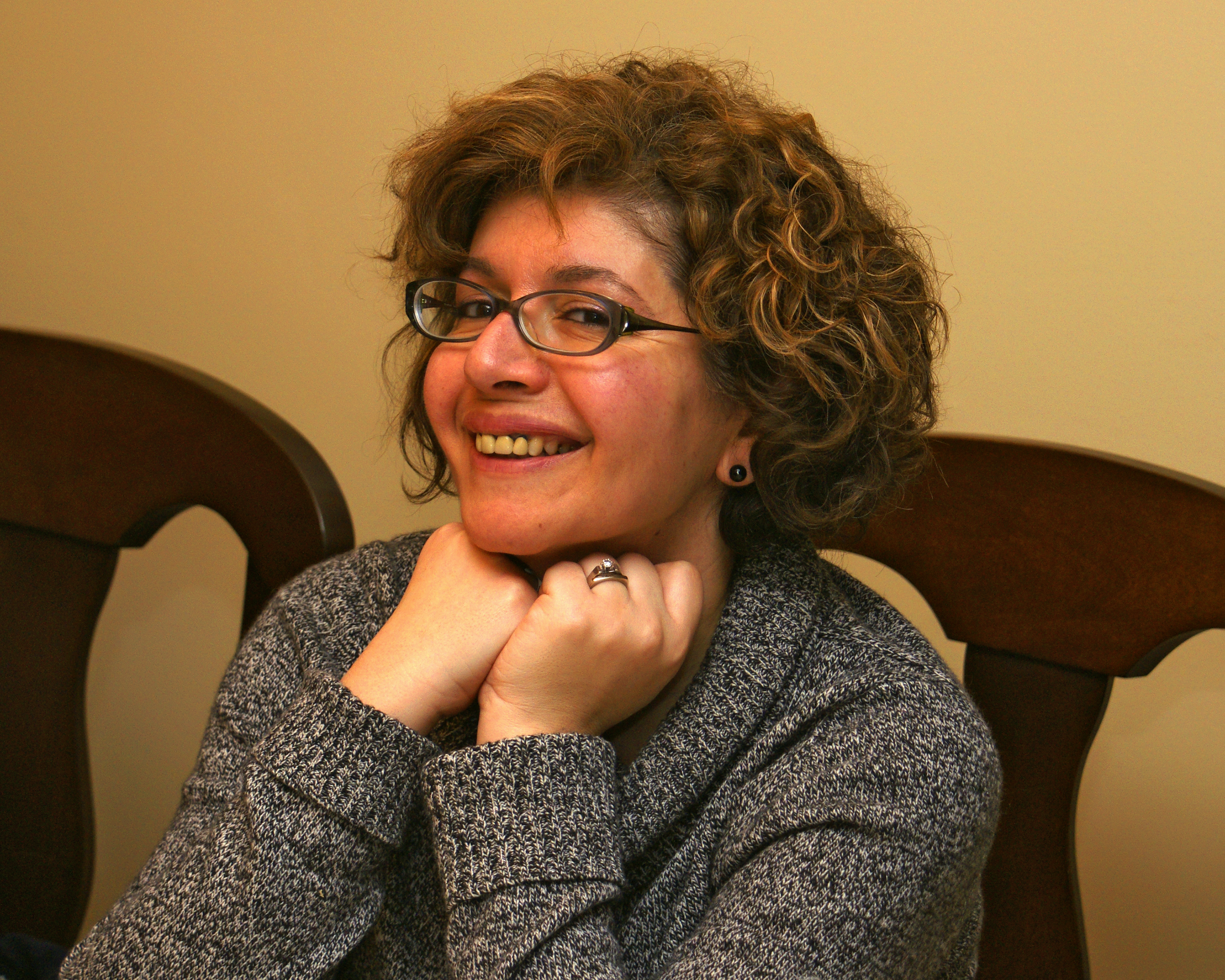 Women's History Month Profile: Vivian Levi
In honor of Women's History Month, we're profiling influential women who are giving back to the communities of Montgomery County in various ways.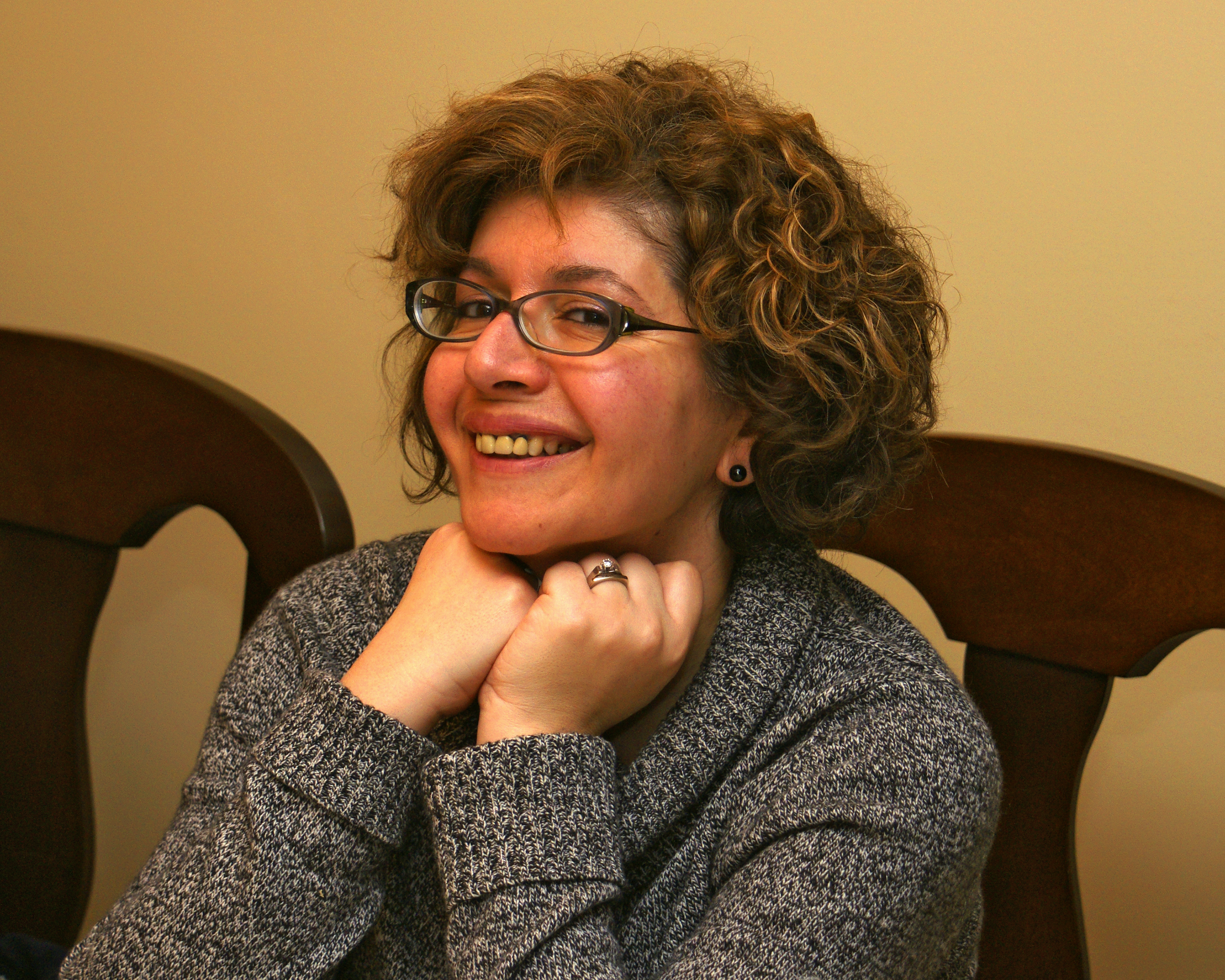 Read below to learn more about Vivian Levi, Director of the Betty Ann Krahnke Shelter, a 54-bed facility that provides safety for women suffering from domestic violence. It is the only domestic violence shelter serving Montgomery County.
What is your role in the community?
"To provide education on issues surrounding domestic violence and women's victimization, to create awareness in order to improve the community response to an issue that affects women from all races, religions and socioeconomic status, and to support women in their journey towards safety and independence."
What does Women's History Month mean to you? 
"Historically women's contributions have been overshadowed by men's accomplishments. Dedicating a month to Women, allows for the public to get some education and knowledge on the influence women have had in all aspects of life such as politics, arts and sciences. It is also a reminder that gender equality is yet to be achieved, since women's contributions ought to be recognized throughout the year."
What do you think needs to happen most for women in Montgomery County? 
"Better coordination among advocacy groups. I see many good and well-intended people working in silos rather than uniting their efforts to provide advocacy, support and education to the community."
What inspires you?
"Over the years I have worked with hundreds of women from all over the world. I have heard horrendous stories of abuse, maltreatment and unfairness. What however inspires me to continue doing this work is the resilience of the women, their wish for a better life, and their transformation when they receive support, compassion and validation for all they have been through."