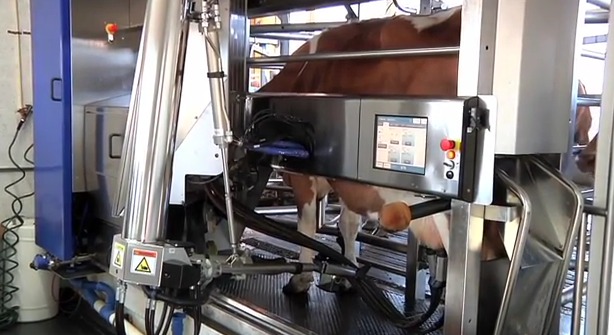 Woodbourne Creamery Opens in Mount Airy (Video)
Montgomery County is home to the first new dairy in 60 years. Woodbourne Creamery is open for business with a retail operation of fresh local and non-homogenized cream products in a sustainable farm that is part of the county's agricultural reserve.
Visit our PEG partner County Cable Montgomery to view more of its local programming.