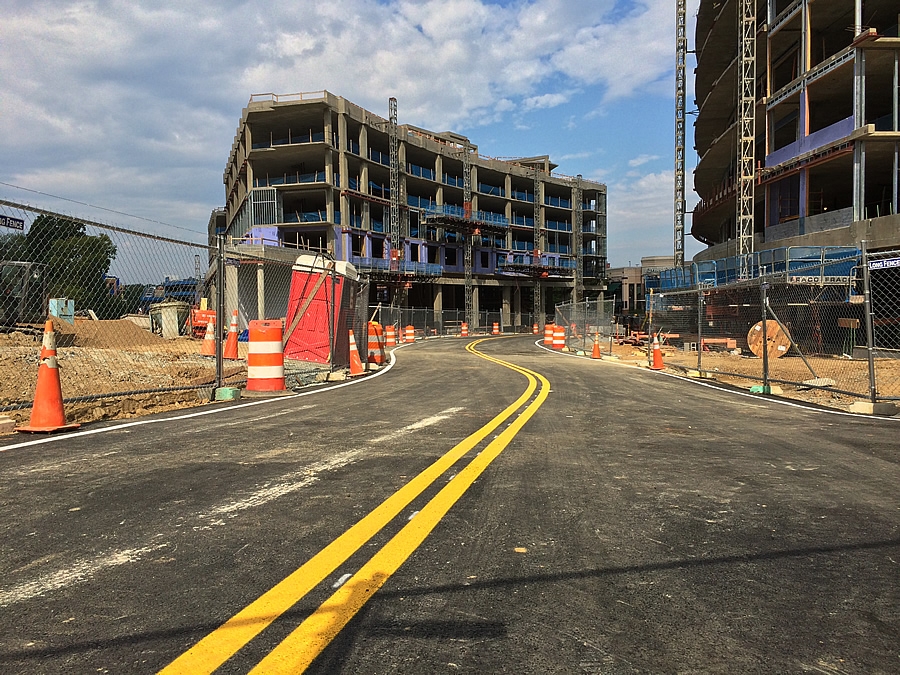 Woodmont Ave. in Bethesda Will Remain Closed This Year (PHOTOS)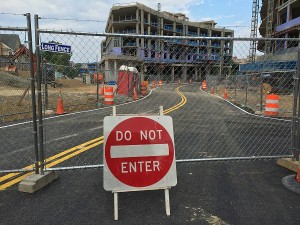 Montgomery County officials have announced that Woodmont Avenue between Bethesda Avenue and Leland Street in Bethesda will remain closed the rest of this year because of pedestrian concerns near a large and active construction site.
"It will open when the garage opens in January," said Sue Tucker, a spokesperson for Montgomery County.
Earlier this month, county officials said the road would open around August 22.
On August 22, the Bethesda Urban Partnership reported on its Twitter account that the road would remain closed until further notice because of the ongoing construction and safety concerns.
Woodmont Ave. btwn #Bethesda Ave. & Leland St. will remain closed until further notice due to ongoing construction that impacts safety.

— BethesdaUP (@BethesdaUP) August 22, 2014
You can read more about this development on the Bethesda Now website.