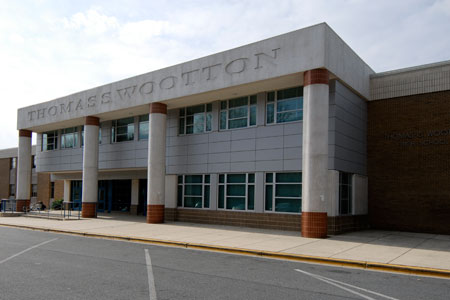 Wootton High Community Mourns Death of Assistant Principal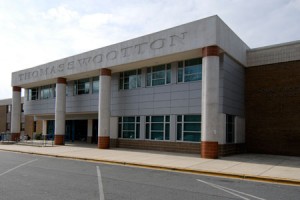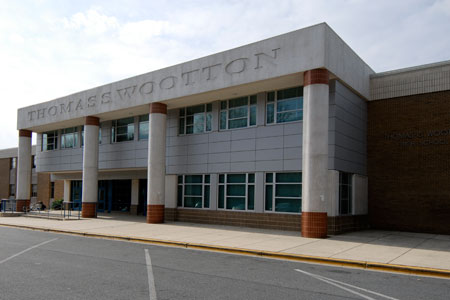 UPDATED The Wootton High School community is mourning the death of 53-year-old Joseph Duboyce, an assistant principal, who passed away unexpectedly on Aug. 7 at his home in Frederick County.
In a letter posted on the school's website, Principal Kimberly Bolden described Duboyce as "an exceptional educator and leader," and said, "he will truly be missed."
According to Bolden, Duboyce served as assistant principal for six years at Wootton. Before that, he worked at Blake and Magruder high schools.
Funeral services are scheduled at 11 a.m. Aug. 11 at St. Peter's Catholic Church in Frederick.
Bolden said support will be available for students and staff in the coming weeks and at the start of the school year.
"We will work with the PTSA an student leadership groups to honor Mr. DuBoyce and his contributions to the Wootton community," Bolden said. "I will share more information soon."
Two years ago this month, Dr. Michael Doran, who was the principal at Wootton High School, died unexpectedly at his home.
Sad news for WHS with the unexpected passing of Mr Joe DuBoyce. Great administrator, educator, sports supporter and all-around good man

— Wootton Sports (@WoottonSports) August 9, 2017
Condolences from the Doran family to the DuBoyce family and the Wootton community at this sad time. Another tragic loss.

— Dr Doran Scholarship (@DrDoranScholars) August 9, 2017
It is with a heavy heart that we announce the passing of our beloved Senior Class administrator Joe DuBoyce. He will be greatly missed.

— WoottonFootball (@WoottonFootball) August 8, 2017