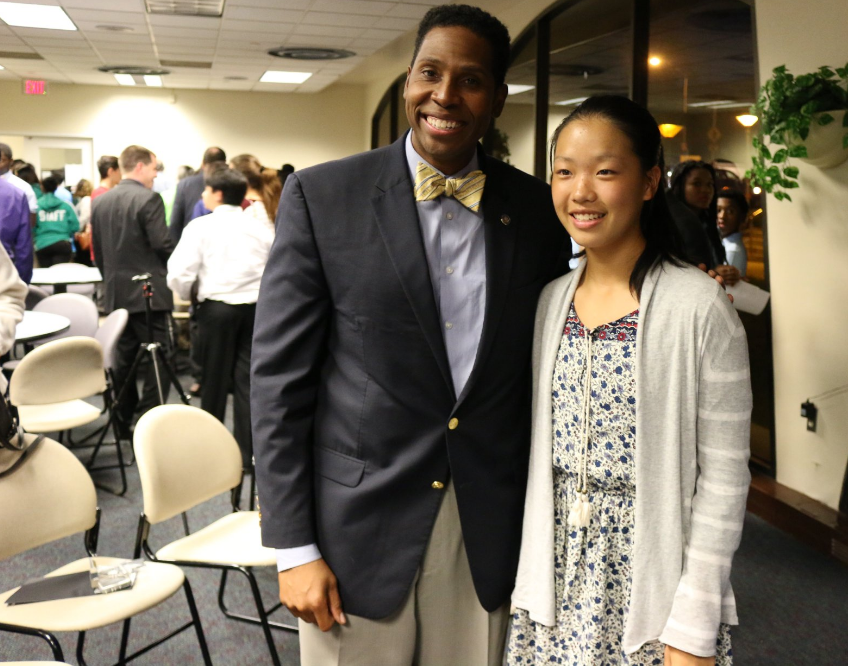 Wootton High School Student Angela Wu Wins Councilmember for a Day Challenge (VIDEO)
Montgomery County Councilmember Craig Rice has selected Angela Wu as the winner of his "Councilmember for a Day" challenge.
Wu, a Wootton High School student, will shadow Rice this fall to learn what it's like to be a Councilmember.
Find out more in this video report, below:
Read Wu's winning essay, here.