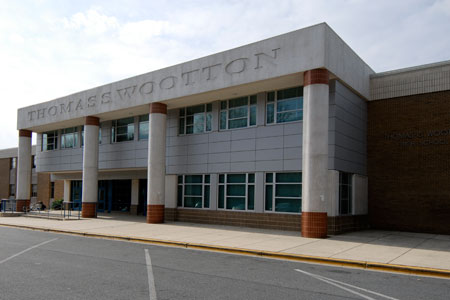 Wootton Principal: 'Thoughts and Prayers with Families Involved in this Tragedy'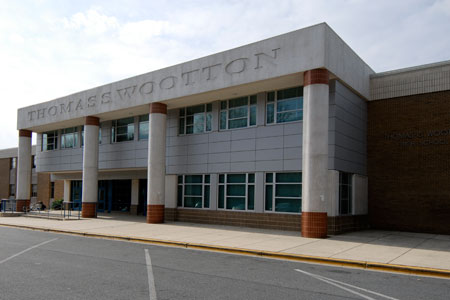 The principal of Wootton High School says the the school will offer grief counseling for the community on Monday.
Principal Michael Doran posted a letter on the school's website on Friday following a fatal car crash that claimed the life of two students late Thursday night.
"As many of you might have seen on the news this morning, we have had a tragedy in our community," wrote Principal Michael Doran in the letter. "Two of our students were killed and two others injured in a car accident early this morning."
According to Doran, the school will be open to students and families on Monday, June 29th from 9 a.m. to 3 p.m. to help the community cope with the tragedy.
"We will have our counseling staff, grief counselors, and other personnel available to our students on Monday," said Doran. "We will also post information about talking to your children about death on our website. As we receive more information about funeral services, we will post the information on our website as well. Our thoughts and prayers are with the families involved in this tragedy."