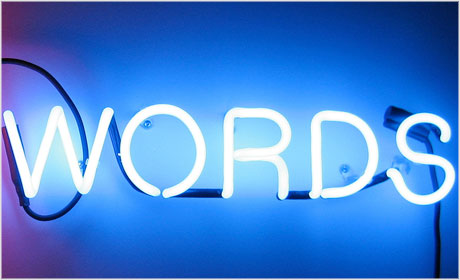 Words Are Important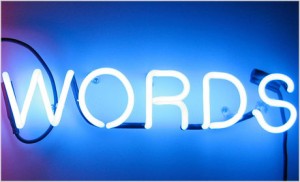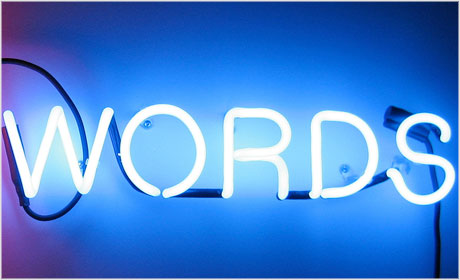 I'm sure you've heard that "actions speak louder than words." While that may be true, words are still very, very important (that's very squared), especially when dealing with seniors. Today's post offers three suggestions for and about anyone who is or will be dealing with the reality of getting old and needing care.
The first item is about Medicare. There was a recent report on NBC Nightly News about "The Two Words That Cost Medicare Patients Thousands".  If a patient is in the hospital, but the hospital uses the words "Under Observation" rather than "Inpatient" as the status, Medicare will not pay for rehab after the patient leaves the hospital.  The rehab expenses can be HUGE. This really sucks big time for the patient. Take a look at the Nightly News piece online.  Don't let the hospital push you around. Insist on inpatient status if that is what should be on record.
The second thing I want to mention is for you folks out there who have parents. Well, this is probably more for those of us in the sandwich generations with older parents, but it doesn't hurt to be prepared sooner rather than later. This is a book written by Virginia Morris titled "How to Care for Aging Parents". Make sure to get the third edition.  The 27 chapters offer a practical, comprehensive, soup-to-nuts guide, from the initial conversation to the last good-bye. There are very useful checklists and appendixes (appendices?) with source material. Offering guidance on how to talk with seniors (who may have "issues" with getting elderly), dealing with doctors, hiring aides, picking a nursing home, patient's rights, new technologies and many other vital subjects, this guide is invaluable.
Speaking of conversation (pun intended), The Conversation Project is a public engagement effort by the Institute for Healthcare Improvement to encourage dialogue regarding preferences for end-of-life care. This kind of conversation between adult children and their elderly parents is often very hard to have, much less start. But it is so very important because without it, "conspiracy of silence" puts enormous pressure on the adult children who may have to make the decision to pull the plug without knowing what their parent would have wanted. The Conversation Project offers a "Starter Kit" on its website.
Have the conversation, not the guilt.  You'll feel a lot better afterwards.