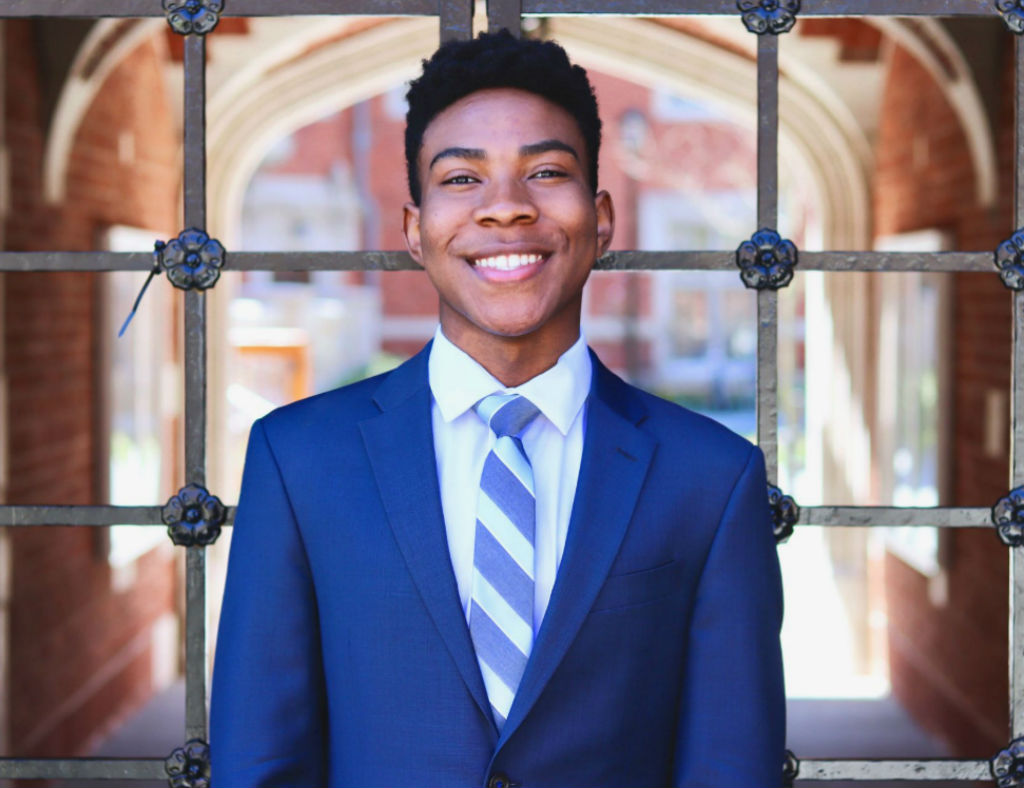 'Work Hard and Dream Big' – Poolesville Grad Makes History at Yale
Kahlil Greene, a Germantown native and Poolesville High School graduate, has been elected the first ever African-American president of Yale University's student body. He spoke to FOX5 news about his time as a Poolesville student and his future in politics.
Greene says that his political aspirations came from his experiences with student government and his desire to care for underprivileged students at Yale.
According to the Yale Daily News, Greene is looking to implement a 4×4 plan during his term. This plan consists of "the facilitation of meaningful interactions between Yale and New Haven; the fostering of a safer, healthier and more equitable campus culture; the enhancement of the quality of the University's academics and facilities; and the improvement of the YCC's (Yale College Council) capacity to cater to student demands."
Greene attended Poolesville High School as a part of the magnet program for STEM. While there, he played on the co-ed volleyball team, and eventually won the county championships. He is a rising junior at Yale where he is studying economics and political science. Greene is considering attending business or law school but says he has no plans for a career in politics.
ICYMI: @Yale University students elected their first ever black student body president. He's Montgomery County, MD native, Khalil Greene. He joined me today on @fox5dc to talk about the awesome task ahead of him… & what inspired him to get involved in student government. pic.twitter.com/BXAoWcOYSH

— ShawnYancy (@Fox5Shawn) May 30, 2019