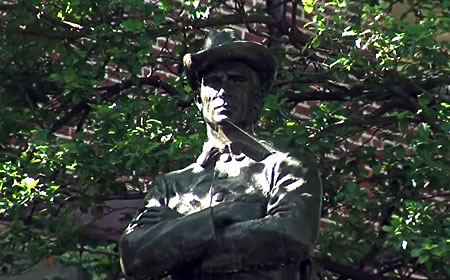 Working Group Sends Recommendations on the Future of the Confederate Statue
A working group comprised of six private citizens sent recommendations to the Montgomery County Council over the future of the controversial Confederate soldier statue in Rockville.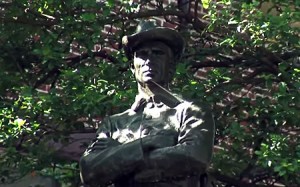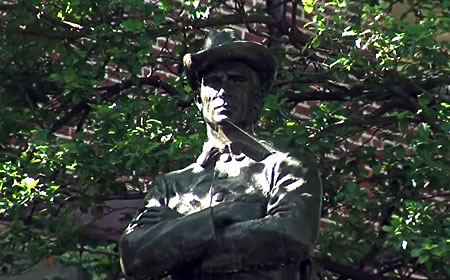 On July 30, the group sent a list comprised of three suggestions about the future of the Confederate soldier monument that sits near the Red Brick Courthouse.
These recommendations are:
Destroy the statue;
Keep the statue at its current location with additional information showing both Confederate and Union supporters;
Or relocate the statue.
After receiving the group's suggestions, Leventhal shared on a county document potential next steps to determine the monument's future.
Determine how public can share their input in this matter;
County employees to work with historical preservation staff to identified possible sites for the monument;
Develop more in-depth information to be placed near the statue at determined new location;
Request County Executive Isiah Leggett to take action to protect the monument from future vandalism;
Apply to the Rockville Historic District Commission to obtain a certificate of approval to relocate the statue.