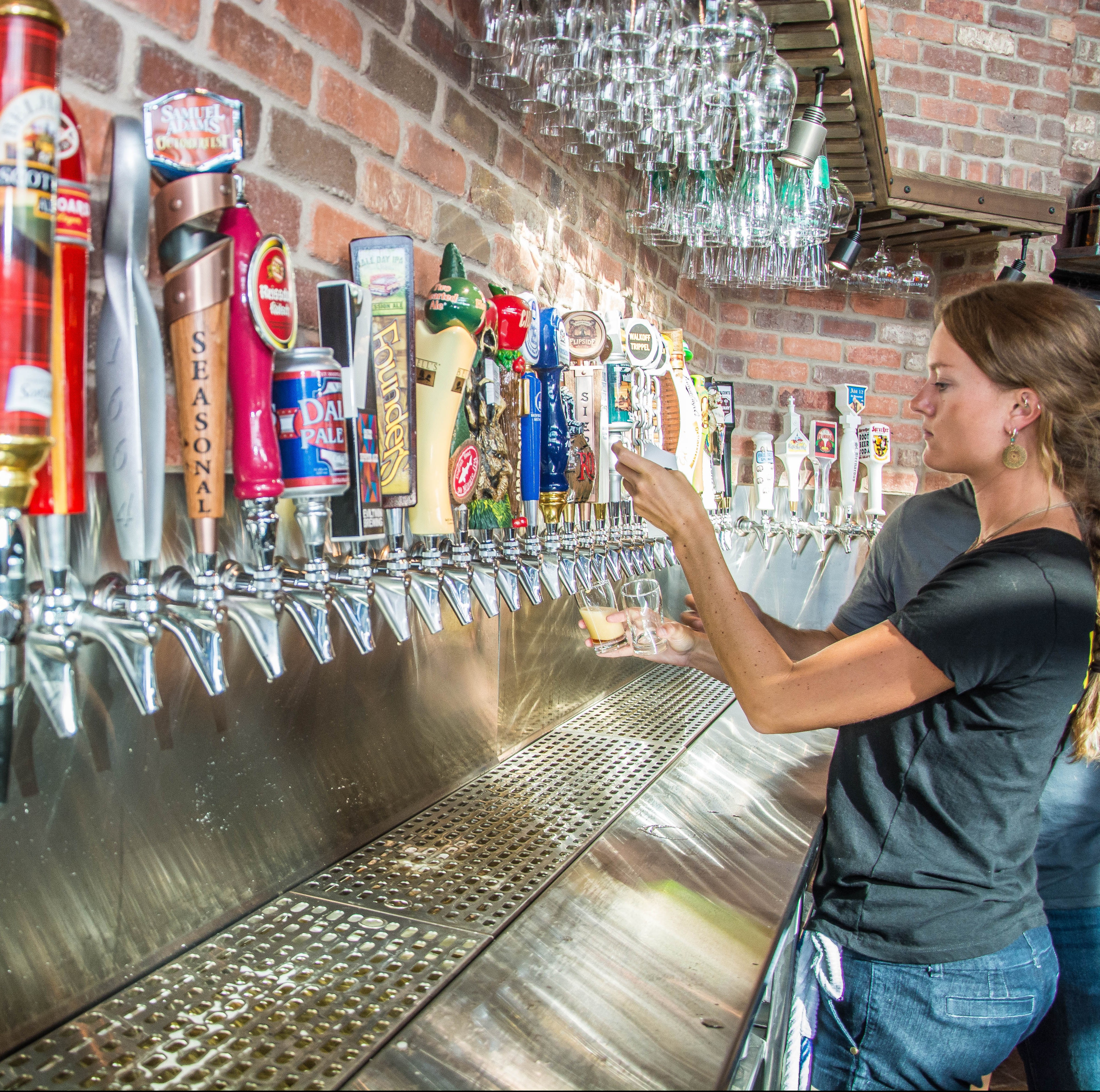 World of Beer to Open New Tavern in Rockville
World of Beer is set to open its third location in Maryland this spring. The new tavern will be located in Rockville Town Square and will feature locally brewed craft beer and live entertainment.
The establishment will have nearly 28,000 different types of beer on tap as well as flavors from local breweries such as Denizens Brewing Company in Silver Spring and Flying Dog Brewery in Frederick. Customers will also get to try out an international dine in menu with selections such as Bavarian pretzels and Belgian cheese.
Paul Avery is the CEO of World of Beer.
"We are pleased to be a growing part of Maryland's passionate craft beer community with this new location in Rockville," Avery said. "At World of Beer, we truly believe there is a friend on every bar stool. We look forward to sharing the craft brews and their stories with our guests, who may be inspired to discover something new."
World of Beer Rockville will be located at 196B East Montgomery Avenue. For more details, visit the World of Beer website.