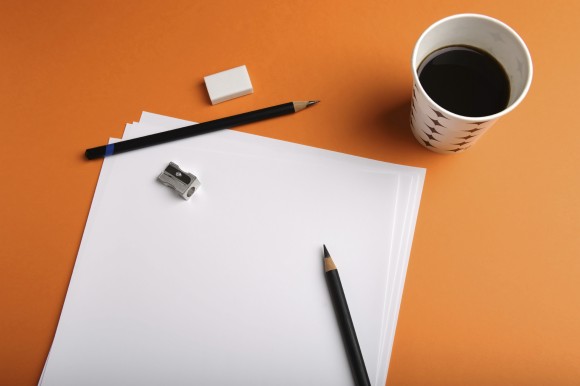 Writer's Center Workshops at GBF
Aspiring writers have a chance to hone their skills and learn more about the craft in a series of free workshops being presented by The Writer's Center (TWC) during the 2013 Gaithersburg Book Festival on Saturday, May 18. All workshops will be open to participants on a first-come, first-served basis and will be limited to 20 participants. Attendees can register in The Writer's Center Tent the day of the festival.
The Writer's Center is thrilled to be partnering with the Gaithersburg Book Festival. At The Writer's Center, we believe great readers make the greatest writers. There is no better way to support the literary arts than to support local authors by reading, sharing and being inspired by their work. The Gaithersburg Book Festival reminds us how important it is to celebrate reading, and TWC is proud to serve Montgomery Country's community of readers and writers," said Zachary Fernebok, marketing and program manager for The Writer's Center.
The workshops include:
Speed Speechwriting: 60 Minutes from Idea to Standing Ovation (Ages 18+) – 10 a.m – 11 a.m.
Presented by James Alexander
There are numerous elements involved in speechwriting. The process involves as much analysis and thinking as it does writing and wordsmithing. Take a two-hour tour during which you will learn how to conceive, plan and write a speech that will interest and inform an audience on any topic.
Playwriting: About Process (Ages 18+) – 11 a.m. – 1 p.m.
Presented by Richard Washer
In this session, we will discuss, explore and attempt to demystify one of the more personal and varied aspects of a creative writer's craft: process. Process can vary by writer as well as by project, but knowing some strategies can help you overcome the inevitable challenges that arise in the course of any writing project. Although the focus in this session will be on playwriting, writers of all genres are welcome.
Whodunit! How to Write a Mystery (Ages 16+) – 1 p.m. – 2:30 p.m.
Presented by Alan Orloff
Always wanted to write a mystery? Then come and join the fun! Orloff, a featured author at past Gaithersburg Book Festivals, will discuss writing fundamentals as they apply to the mystery and its many subgenres (thrillers, too). We'll cover mystery-specific conventions and pitfalls including TSTL syndrome, macguffins, red herrings, killer twists, wacky sidekicks and clue dropping. Fun, educational and…mysterious!
Setting in the Short Story (Ages 16+) – 2:30 p.m. – 4 p.m.
Presented by Jim Beane
This workshop offers an in-depth look at how setting helps bring your stories to life. Discussions will focus on developing specific details, sensory description mood and atmosphere. Participants will do short readings and writing exercises to learn how a writer uses setting to create an authentic fictional world. Be prepared to share your in-workshop work.
For more information about the workshops, the presenters and the schedule, including additional workshops geared for younger writers, please visit http://gaithersburgbookfestival.org/gbf-programs/workshops.