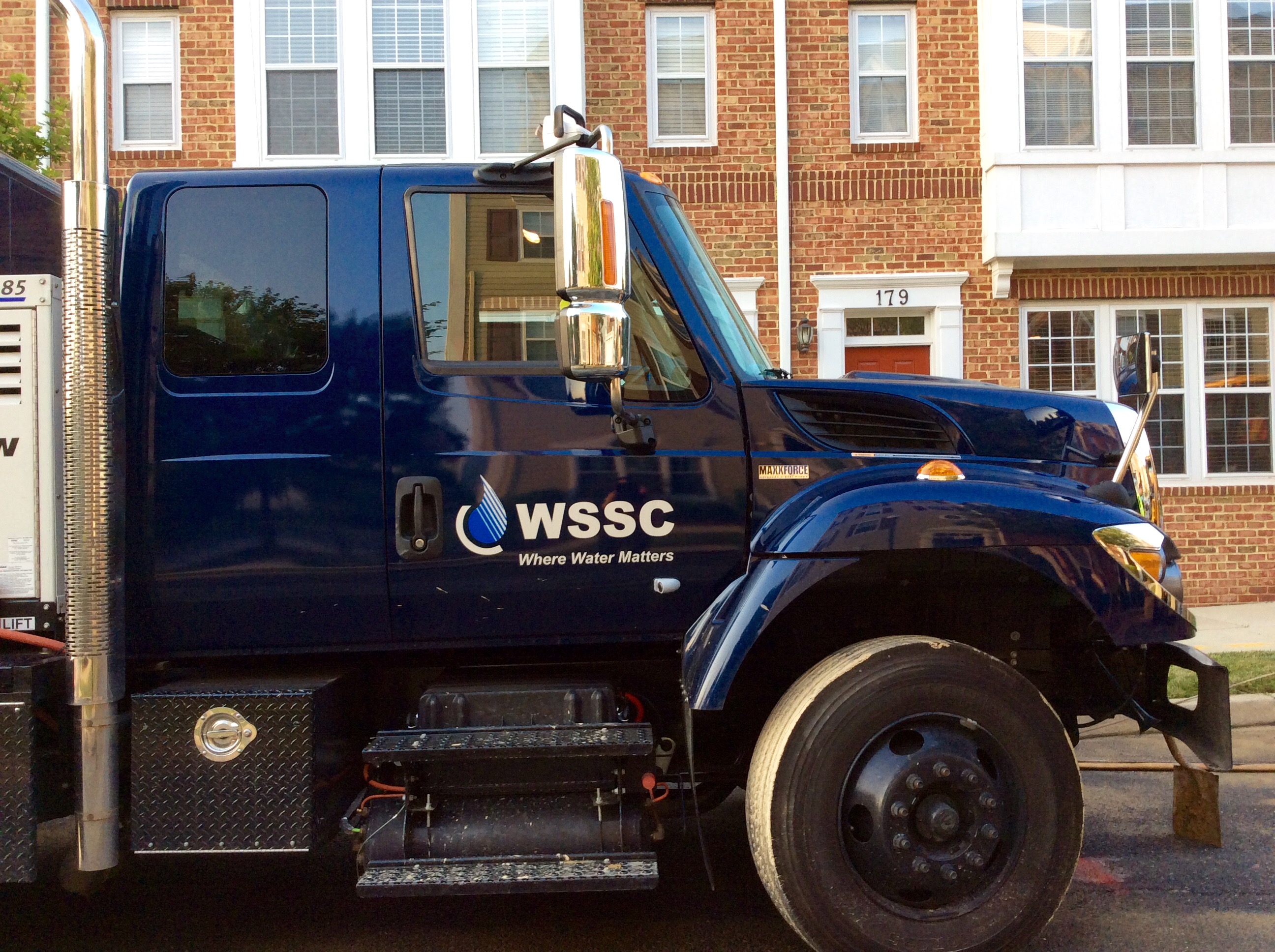 WSSC Crews Are Working on Water Main in Derwood, 300 Customers Affected
Washington Suburban Sanitary Commission (WSSC) crews are working to repair a water main leak on Briardale Road in Derwood.
WSSC spokesperson Luis Maya said 300 customers are without water while repairs are underway to fix the 24-inch water main.
According to Maya, the repair work is scheduled from 9 a.m. – 6 p.m. today and, he said, customers have been notified.