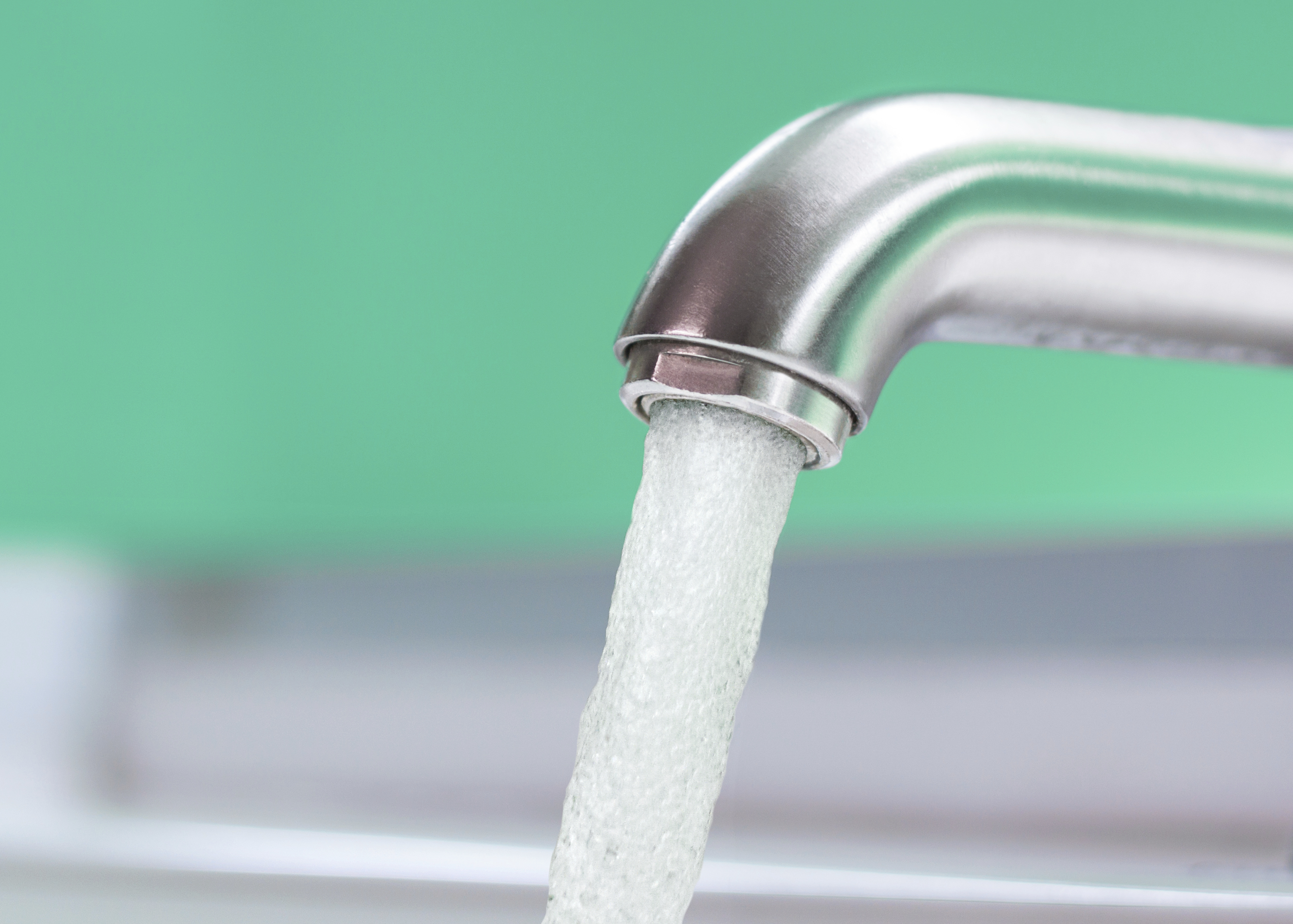 WSSC Proposes Rate Hike, Public Hearing Set for Feb. 1 in Rockville
Montgomery County residents are invited to a Feb. 1st public hearing to weigh in on the Washington Suburban Sanitary Commission's (WSSC) proposed Fiscal Year (FY) 2018 Operating and Capital Budget of $1.4 billion.
The proposed budget is $10.8 million more than the utility's FY17 Approved Budget, and includes a combined 3.5 percent average increase in water and sewer rates.
A WSSC customer who uses 137 gallons of water per day would see an increase of $1.46 per month from the proposed rate increase, according to a budget overview document.
The higher bills would go in effect on July 1.
You can review the budget documents online, here.
The Montgomery County public hearing begins at 7:30 p.m. in the 7th floor Council hearing room at the Council Office Building at 100 Maryland Avenue in Rockville.
Written comments can also be submitted electronically to BudgetGroup@wsscwater.com.