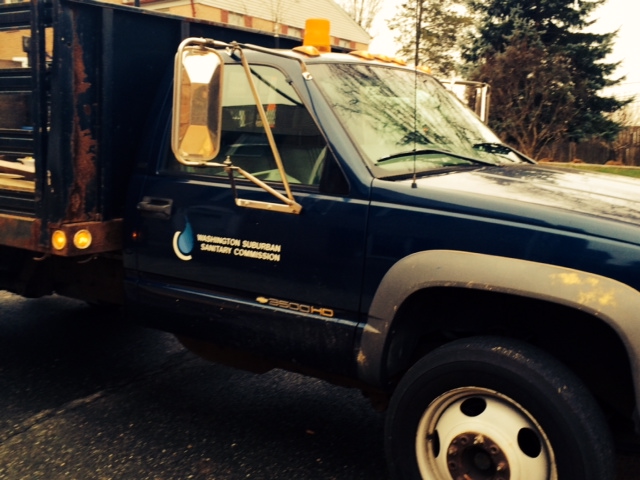 WSSC Reminder for Customers About Water Pipe Breaks
Officials at the Washington Suburban Sanitary Commission want customers to know that WSSC is responsible for water mains in the street and the connections to your home or business, but not the pipes on your property.
Property owners are responsible for frozen and broken pipes on their property and inside their homes. WSSC officials are telling residents to call a plumber if pipes break on your private property.
If you suspect a water main break, customers should report it to WSSC's emergency call center: 301.206.4002.
According to WSSC officials, the frigid weather makes household pipes and WSSC pipes – especially the older ones — vulnerable to breaks and leaks.
Since water temperature lags behind air temperature changes, water main breaks may occur one to two days after the cold. That's why WSSC tracks the Potomac River temperature and the number of water main breaks on a daily basis. You can check out the chart here.