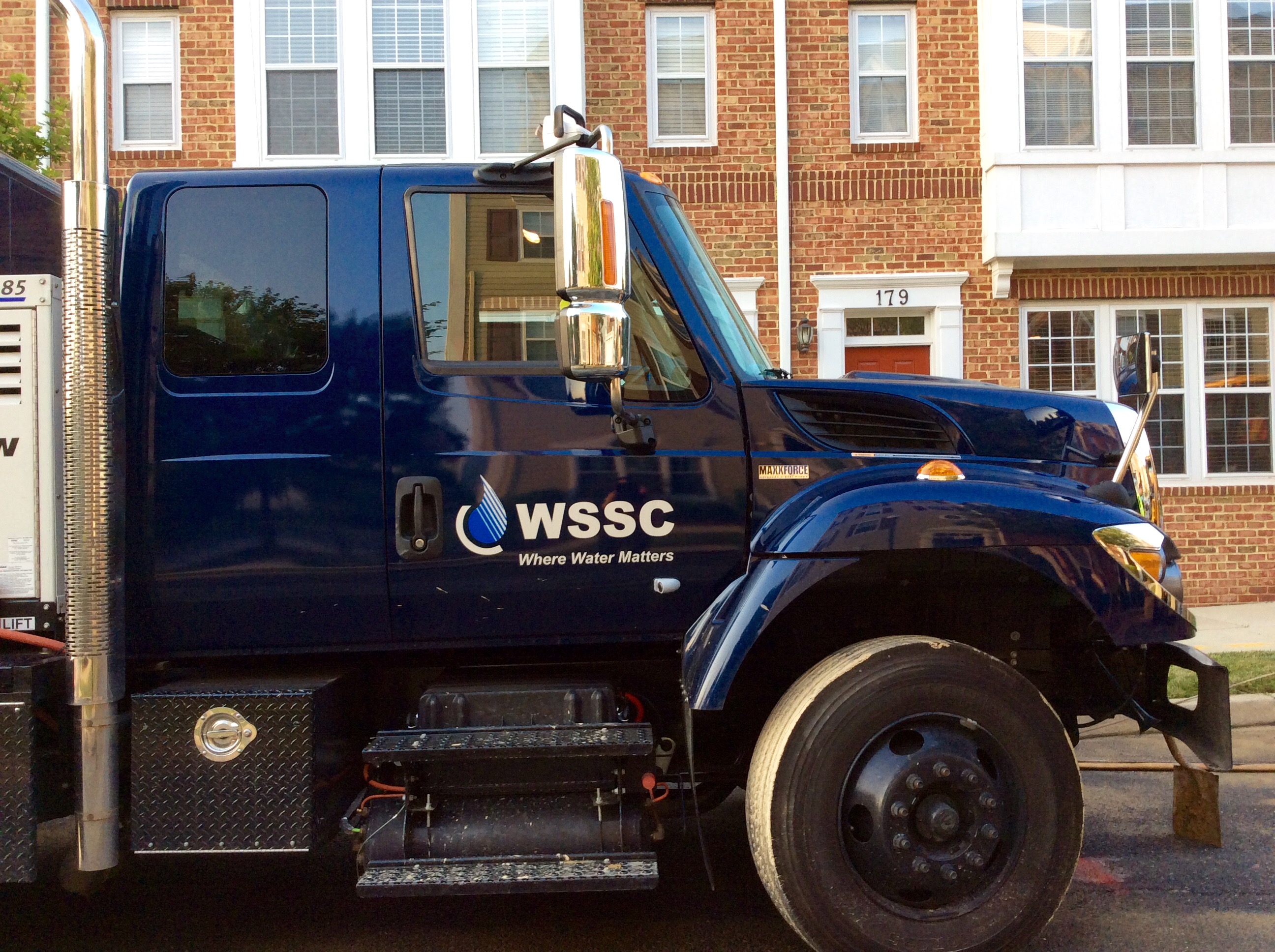 WSSC Repairs Sewer Main in Olney
Washington Suburban Sanitary Commission (WSSC) officials report that repairs are complete to a second leak on a 20-inch pressurized sewer main that was discovered when the main was put back in service on Wednesday near 2110 Rose Theatre Circle in Olney.
Because a second leak was detected, WSSC officials said the pumping station was shut down for WSSC to conduct a closed circuit TV (CCTV) investigation of the sewer main. The findings revealed deterioration of the force main.
WSSC officials said an estimated total of 533,906 gallons of wastewater overflowed with a portion flowing into James Creek. The overflow was confirmed at 11:30 a.m. on July 29 and ended at approximately 5:15 a.m. on July 30. Thirty signs are posted warning residents to avoid the affected area with an additional 20 signs posted around the lake. Restoration will be performed upon evaluation of the impacted areas.
It is important to note that WSSC's water and wastewater systems are separate. The wastewater overflows did not affect WSSC's drinking water system.