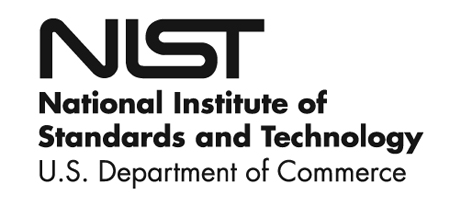 WSSC Replacing Pipes on NIST Campus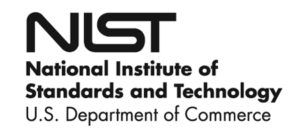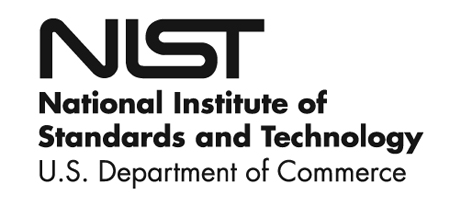 The Washington Suburban Sanitary Commission is replacing two sections of pipe, 36 inches around and 20 feet long, on the National Institute of Standards and Technology campus, a project visible to commuters heading south on Interstate 270.
The pipes are equipped with acoustic fiber optics (AFO) that can help WSSC detect any possible leaks or breaks before they actually happen on the pipe, commission spokesman Luis Maya said in an email message.
AFO technology, in use since 2007, continuously inspects the integrity of the pipes, signaling any possibility of a break to WSSC engineers before it happens, Maya said.
Based on the AFO detection and inspections on those pipes, it was determined replacement was needed for those sections. They are out of service, but no customers are affected; everyone in the area has water, Maya said.
The project is on schedule and should be completed by mid-March.