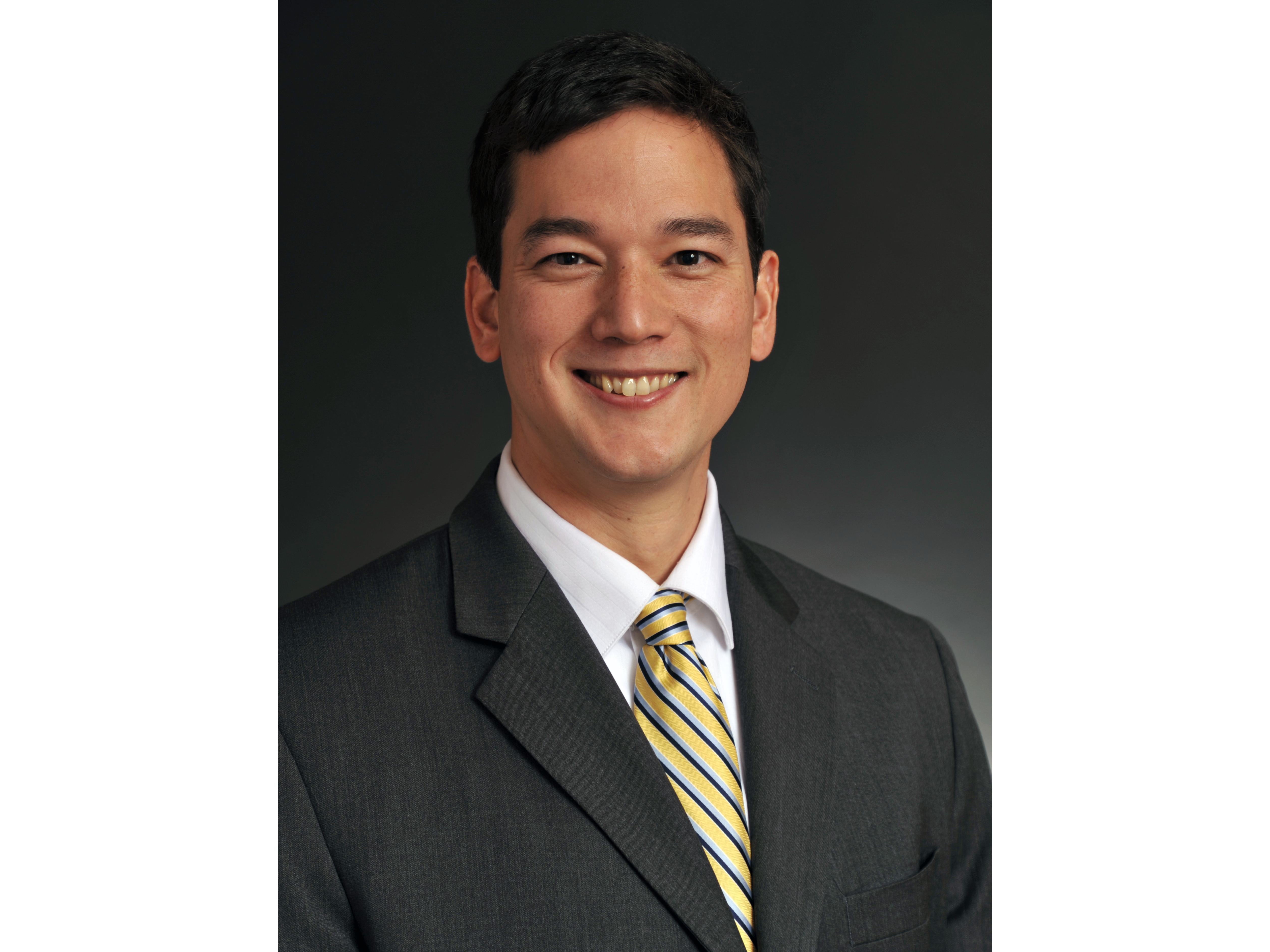 Wu Defends Decision to Walk Out of Gaithersburg Council Meeting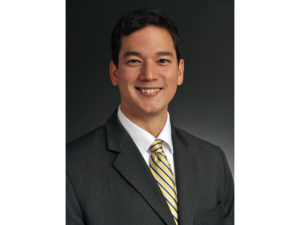 Gaithersburg Councilmember Robert Wu returns to the dais tonight at the first City Council meeting of the new year, and the first meeting since he walked out before a Dec. 19 vote on the annexation of the Johnson Property.
Wu left the meeting that night to break quorum, something that ultimately did not happen because City Councilmember Ryan Spiegel, who had been ill, made it to the meeting so the vote could take place.
When Wu left the dais, there were only two City Councilmembers, Michael Sesma and Neil Harris, present.  City Attorney Lynn Board informed the elected leaders that three Councilmembers were needed to vote.  Spiegel, who was sick and watching the meeting live from home, texted Mayor Jud Ashman that he would come in so that so that the vote could take place.
At the Dec. 19th meeting, Councilmember Michael Sesma publicly criticized Wu for leaving the dais to break quorum.
"I'm astounded by the rudeness and unprofessional behavior of my colleague," said Sesma. "I don't think it serves the people of Gaithersburg…he ought to consider whether he has a future role in city government."
Ultimately, the annexation passed by a vote of 2-0-1. Spiegel recused himself from the vote because of a conflict of interest.
On Dec. 23, Wu posted a lengthy Facebook message explaining his actions.
In that post, he wrote: "Am I proud of what I did? No. Did I do what I thought was necessary? Absolutely. I stand by my actions and my rationale. Some matters are too important not to receive the support of the majority of the Council."
When contacted by MyMCMedia today, Wu said he did not intend to bring up the matter at tonight's meeting. When asked if he has spoken with the city's elected leaders since that meeting, he said he regularly talks to the mayor but said he had not personally spoken to the city's other elected officials.
He noted it is a new year, and, he said, he is focused on moving the city forward and that includes his relationship with his colleagues.
You can read Wu's entire Dec. 23rd Facebook post, here.
The Mayor and City Council meeting begins at 7:30 p.m. at Gaithersburg City Hall, and it is streamed live on the city's website, and YouTube channel. You can find an agenda for tonight's meeting, here.