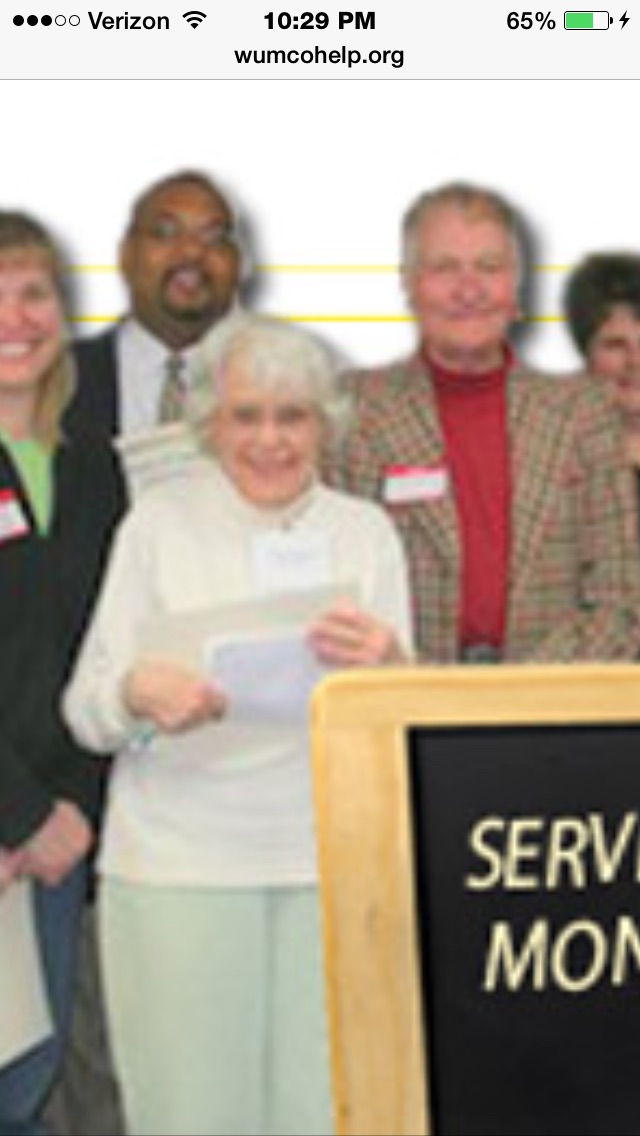 WUMCO Co-founder Jane Stearns, I Salute You!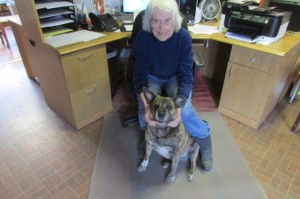 A day in the life of Jane Stearns, co-founder of WUMCO (Western Upper Montgomery County Help program.)
For the past 47 years, 365 days of every year Jane Stearns has dedicated her life to making the people around her feel as though their needs are the most important thing in her world. She has given with no apprehension, every bit of her time to the people in the western corner of the Montgomery County corridor. They know her by her first name, they know how to make their way to her home and they know when they get there they will always walk away feeling better than when they arrived.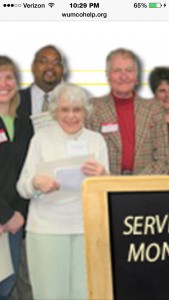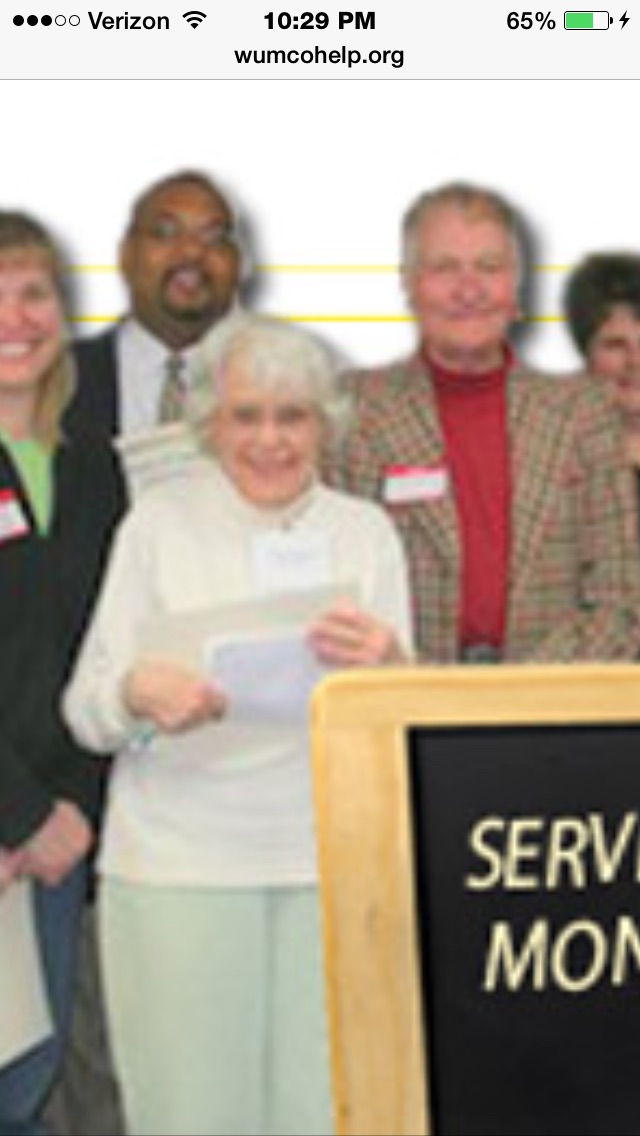 For 47 years WUMCO's pantry has been run out of Jane's own home. Not only has she never once received a paycheck or any kind of compensation, not once has she ever asked for rent money as compensation for her home or to pay her bills that help run the program such as heat, gas or electric, nor has she ever asked for any upgrades to a very modest home set back in the woods.
She housed up to 14,411 lbs of food in 2014 alone. Last year she provided services ranging from housing, medical, auto and utilities to Thanksgiving Baskets and Christmas toys to 639 people.
A selfless service she has provided for more than half of her life!
We salute you Jane Stearns as a community, as your friends and thank you for your never ending dedication to an amazing program that has benefited so many of our friends, neighbors and loved ones!
As you step down from your full time position we wish you the best! At 87 years of age I aspire to be nothing less than who you are and know that I can never be all of who you've been. I look up to you and aspire to be all that life asks of me because of what I've watched you do!
I definitely SALUTE you Jane Stearns!
We would love for you to join us in a Salute on April 30th, 2015 starting at 5:30 p.m. at Poolesville Baptist Church (community life center) 17550 W. Willard Rd, Poolesville, Md across from Poolesville High School.