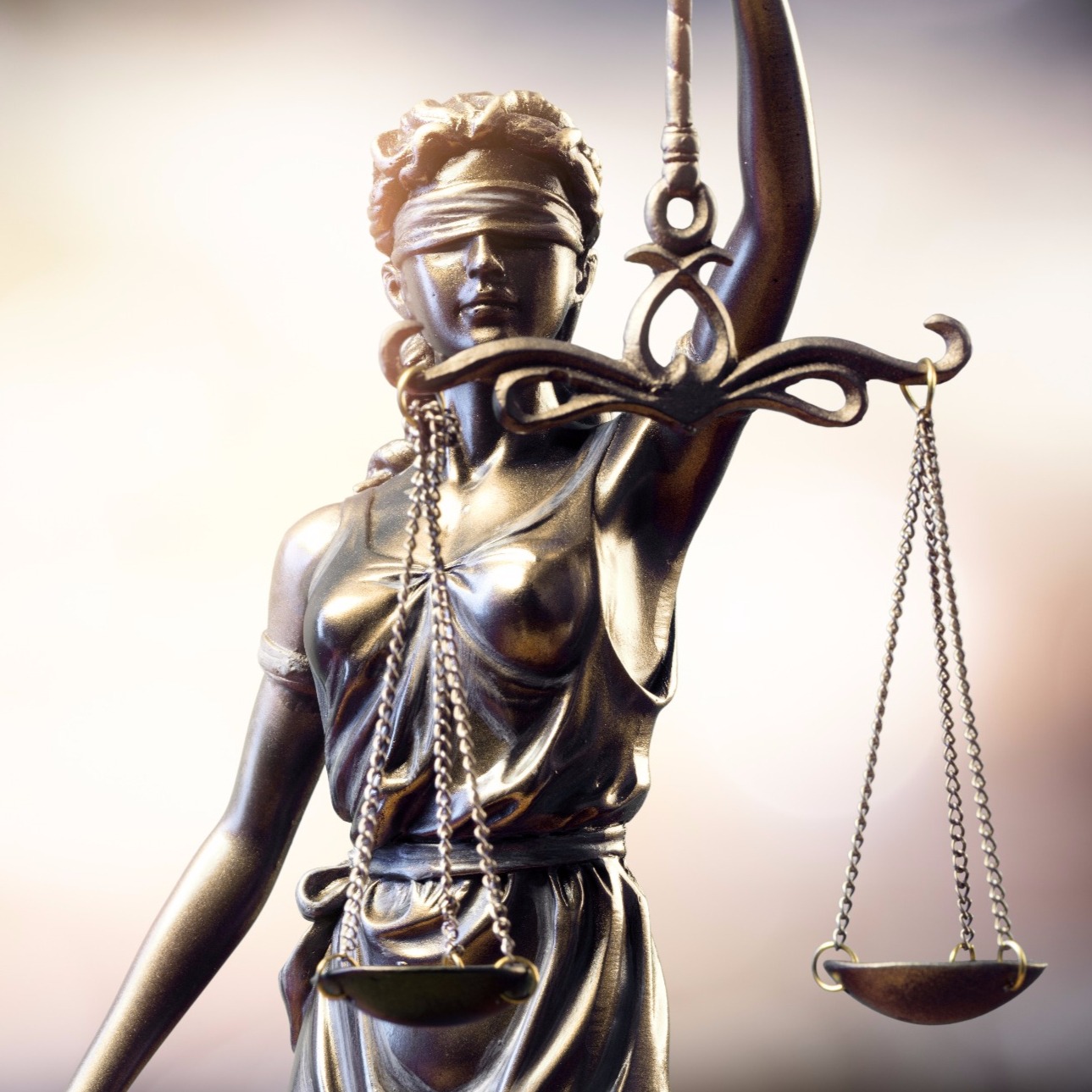 The Year in Crime: Gangs, Murders, Sex Assaults (Video)
Headlines for gang violence dominated 2017, with bodies found in parks and youths getting lengthy prison terms for orchestrating attacks.
"In context, you have to remember that Montgomery County overall is still a very safe place to live. Our crime rate is substantially down. … When you see an aberration in violent crime in one particularly segment of the community, it becomes even more pronounced," State's Attorney John McCarthy said recently.
Other major headlines in 2017 covered the sexual assaults in public schools. In one case, the charges were dropped against an 18-year-old accused of raping a 14-year-old girl in a Rockville High School bathroom.
"It was a troubling case because ultimately the allegation in the case proved to be false," McCarthy said. "Cases are always driven by facts, and that case and the investigation was driven by the facts, and the facts didn't support the allegations in the case. … And the reality was, the story got ahead of itself."
A number of Montgomery County Public Schools employees were charged with sex crimes throughout 2017, including a security chief, a middle school security employee, a guidance counselor, a paraeducator, a KinderCare Learning Center employee and a D.C. charter school teacher.
McCarthy said law enforcement and the school system have developed protocols for investigating employees when it comes to allegations of sexual assault.
The year brought the Hoggle case nowhere closer to a conclusion. Catherine Hoggle remains at the Clifton T. Perkins Hospital Center. She has been deemed not competent to stand trial, as recently as Nov. 30. In September, she was charged with murder.
"We are awaiting a change in her medical condition that would allow us to move forward with the criminal charges," McCarthy said.
The year also brought some measure of victory for law enforcement.
Lloyd Welch pleaded guilty in September to killing Katherine and Sheila Lyons, who went missing in 1975.
And Tyler Tessier, the accused killer of his girlfriend, Laura Wallen, was arrested within days of finding her car in Columbia.
Gang headlines
Manger, McCarthy Describe How They'll Use New Anti-Gang Funding (VIDEO)
Five Suspects Arrested for Gaithersburg Area Homicide (PHOTOS)
A Fourth Suspect Arrested in Connection with Gaithersburg Park Homicide
19-Year-Old Arrested for Slaying; Body Found at Wheaton Regional Park
Eight Alleged MS-13 Members, Including One from Silver Spring, Indicted