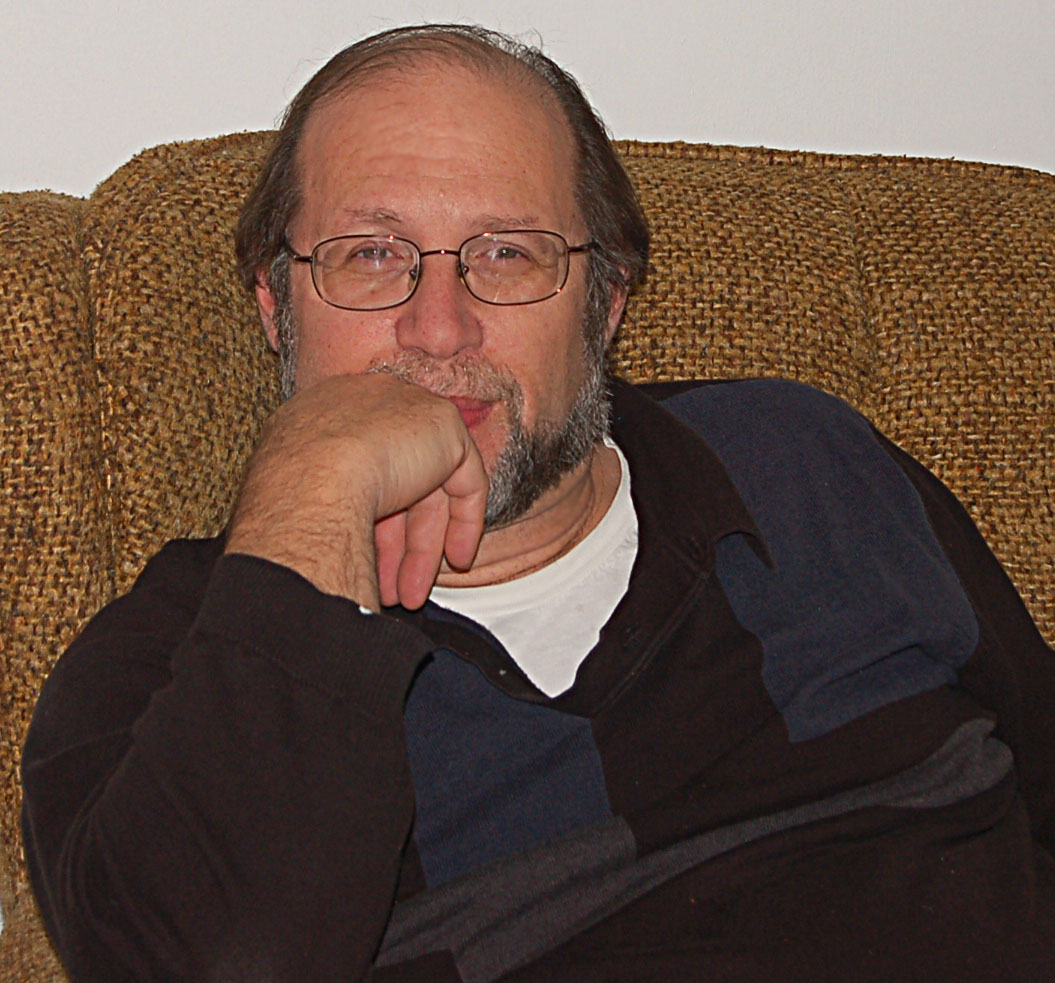 Year in Review….The Manager's Perspective
During the time off between Christmas and NY I added some updates since I sent this originally.
I decided to take few days  off and was thinking about this past year from the TVS Manager's perspective. 2012 has been a busy year for MCM.  The year began with getting the new website launched in March, with training opportunities to introduce people to the website and how to contribute to it. We cover blogging and posting everything from events to the programs our producers produce. This kept our Training and Volunteer services dept. pretty busy during the spring by doing blogs about what we are doing and teaching others how to do the same.
As the year moved on into the spring and summer we continued our Backpack Journalism, Citizen Journalism classes which began last year by Mandi who created them. She and the intern Lindsay,  in addition to the BP and CJ classes visited a local camp where we introduced the kids to video, and using the Bloggie cameras. This summer for the first time, we did a Digital Video (DV) Camp for kids in middle to high school, which our Trainer Ellen developed and ran. These classes kept the Trainer, Ellen and our Training and Volunteer Services Coordinator, Mandi, busy with the kids all summer.
Just as all that was ending, there was no rest for the weary as we transitioned Studio B to HD. Training and Volunteer services (TVS) came up with workshops to get our Producers and Techs up to speed with the changes that took place so they were ready do their shows in Studio B in the fall.
In addition to all that in the spring and summer, we had to begin preparing for, and scheduling the  Candidates to come in to do their 4 minute spots in October for the general election.  Also late summer we were working on our annual event called the Monty's. This is our version of the Emmy's where we honor and recognize the volunteers that produce programs , and all the people that work as technicians on the many programs produced at MCM. This is the biggest event of the year and takes place in November.
Here we are, done with all our events and take the time to welcome in the holidays. Thanksgiving came and went and was a welcomed break for all of us. But  we are did one more special class and that was for the Gandhi Brigade, yes we did  manage to find a few Saturday mornings in Dec. to do that and it is done.
Chanukah came and went and Olney Town Center had a Menorah lighting in the parking lot with songs and music.  Now Christmas is over New Year's Day  is next and we start all over again.  
  Look for more new and exciting classes this year which are being setup now and should begin soon!!!!  Call us or check the site under Training, upcoming classes to see what's in store for 2013. Registration for classes  beginning January 14 is now underway.
Since this is being written by me and from me I have to thank and can't ever show enough appreciation to my crew of two, Mandi and Ellen. Without their enthusiasm for what they do  and the amount of work that is involved in what we do and is expected I couldn't imagine having two better people to work with. THANKS from me to  both of you!!!
In the meantime from our little department Training and Volunteer Services, we wish:
HAPPY AND SAFE HOLIDAYS TO EVERYONE
!!