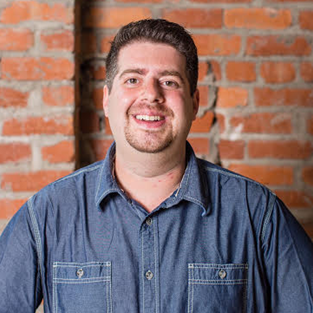 Yelp's Mike Bishop Headlines Small Business University Series (VIDEO)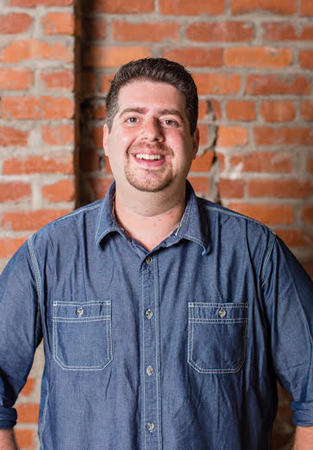 Mike Bishop headlined the July Small Business University event at Montgomery Community Media (MCM) studios in Rockville, July 21.
Bishop's topic: "A Guide To Becoming An All-Star of Reputation Management"
Mike Bishop is the Yelp Community Manager for the Maryland Burbs of Washington, DC. As Community Manager, everything he does is aimed at connecting people with great local businesses in the area.
Bishop may be found throwing parties at Flying Dog Brewery, organizing training classes at Donte's Boxing Gym, or taking the MD Burbs International Supper Club, nicknamed the "Yelp Luck Club", to Nai Nai's Noodles & Dumplings. His goal is to educate and inform passionate consumers of local goods.
He's lived in Montgomery County for most of his life and is still exploring its hidden treasures.
You may watch Bishop's presentation in its entirety, below:
The Montgomery County Small Business Series offers the opportunity to invigorate and innovate your business with insight and information from regional business leaders' presentations and question and answer sessions. Seminars and networking are designed to support and enhance the success of your business in Montgomery County.