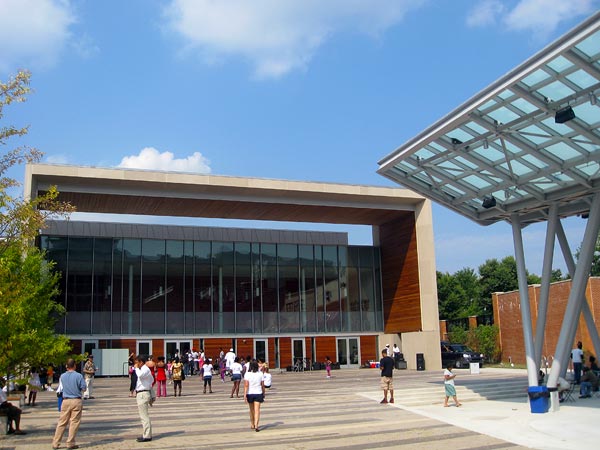 Youth Summit Planned for May 11 in Silver Spring
Middle and high school students are invited to take part in a Youth Summit on Wednesday, May 11. The town hall style event will take place at the Silver Spring Civic Building located at One Veterans Place.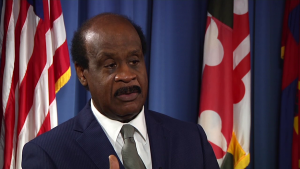 Students will have the chance to share their experiences and insight with members of the County Council and County Executive Ike Leggett. The event is sponsored by the County Executive's Youth Advisory Council (YAC). Local radio DJs Pedro Biaggi of El Zol WLZL and Joe Clair of WPGC will moderate the discussion.
A youth information fair will take place immediately following the event. Attendees will have the opportunity to learn how they can get involved with the County government, non-profits and County agencies.
Those interested in attending can pre-register for the event online by entering activity code 20406 in the search box. The event will take place from 5 p.m. to 8 p.m. and is free and open to middle and high school students. For more information, visit the Montgomery County Recreation website.