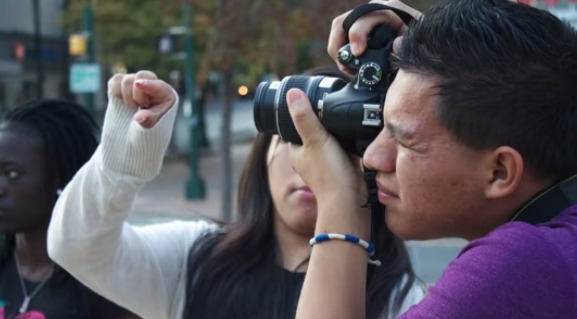 Youth Voices, Youth Media
Teenagers in Montgomery County are a smart group with a lot to say. In recent years their collective voice was unified against a proposed curfew and in support of environmentally friendly food trays at school. Here in Montgomery County we adults take our community activism seriously; it's apparent that our youth do too.
But not every issue affecting teenagers becomes a high profile cause célèbre. Topics such as cyber civility, youth employment and public safety are regularly on the minds of many students, though they rarely receive much attention from adults until a catastrophic event occurs. Today's youth have much on their minds.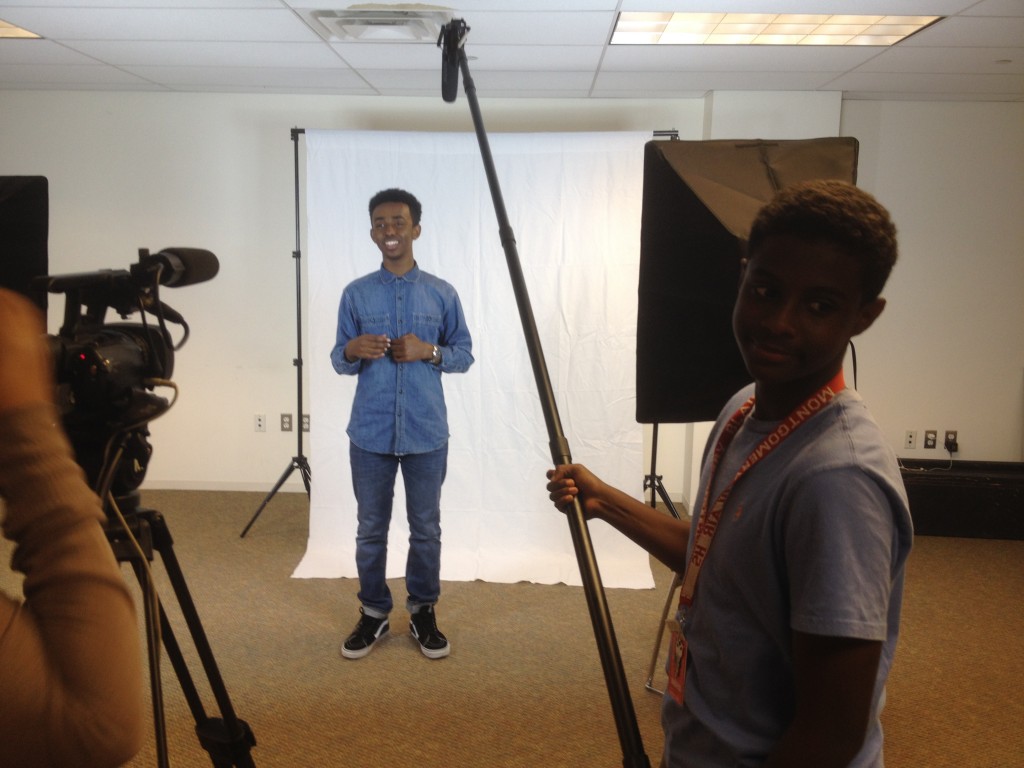 So how do we harness the thoughts and ideas of today's youth? One way to support youth voices is by encouraging them to create youth media. The videos, photographs and graphic designs that influence our teens are the same tools they should be using to communicate with adults and influence their peers.
Dozens of youth produced media will be on display at the 8th annual Youth Media Festival. The day-long event will be held in downtown Silver Spring on May 31 and feature short films on topics ranging from cyber civility, diversity and public safety. Most of the media – videos, photographs, graphic designs and podcasts – have been created by Montgomery County students from Silver Spring, Wheaton, Bethesda, Chevy Chase and Gaithersburg. And in an exciting partnership,  the event will also feature youth films shared by Sundance Film Festival, the DC Independent Film Festival and the 60 Second Film Festival.
This event is perfect for anyone who loves media or is interested in the ideas being expressed by our youth. An event itinerary and more information can be found here.
Teenagers in Montgomery County are a smart group with a lot to say. Attend the Youth Media Festival and hear for yourself.