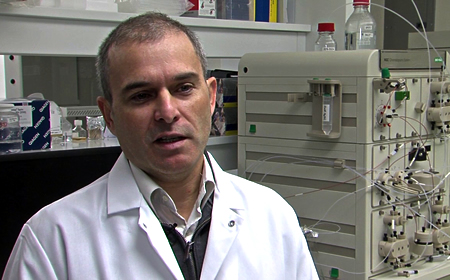 Zalgen Labs Founder on Rapid Ebola Test (VIDEO)
In this MyMCMedia Extra video, Dr. Luis Branco of Zalgen Labs in Germantown says a rapid test for diagnosing Ebola has been approved by the World Health Organization and he expects the test will also receive FDA approval as early as this week.
According to Branco, Zalgen Labs helped develop the test along with a consortium of others. Branco said the scientists involved are meeting in New Orleans this week to talk about what this approval means.
Related: