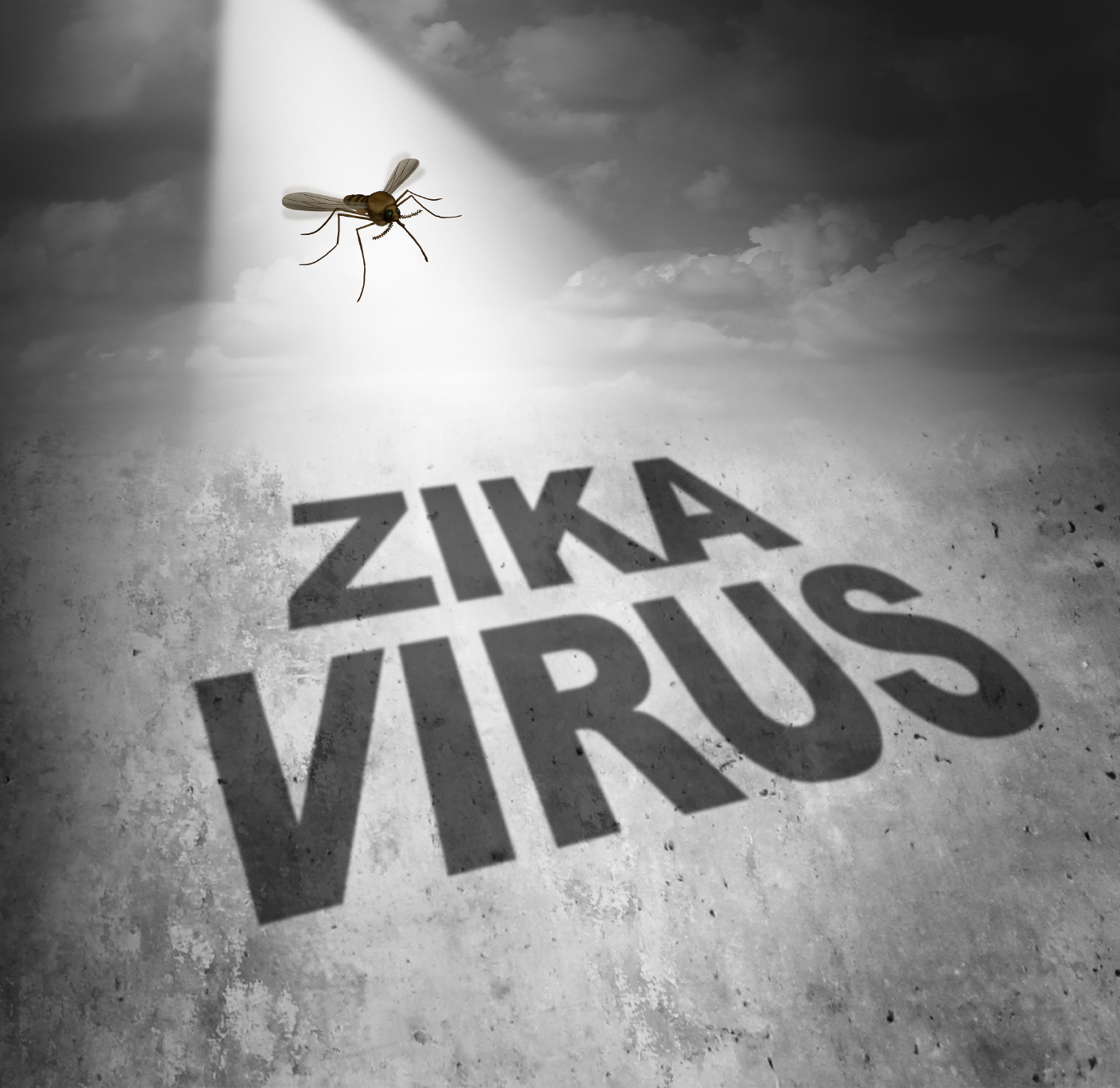 Zika Virus Information Session Planned for May 26 (VIDEO)
Concerned about the Zika virus? Montgomery County residents can find out more about the virus and learn how to lower infection risk by taking part in an information session on Thursday, May 26. Take a look at the video below.
Visit our PEG partner County Cable Montgomery to view more of its local programming.